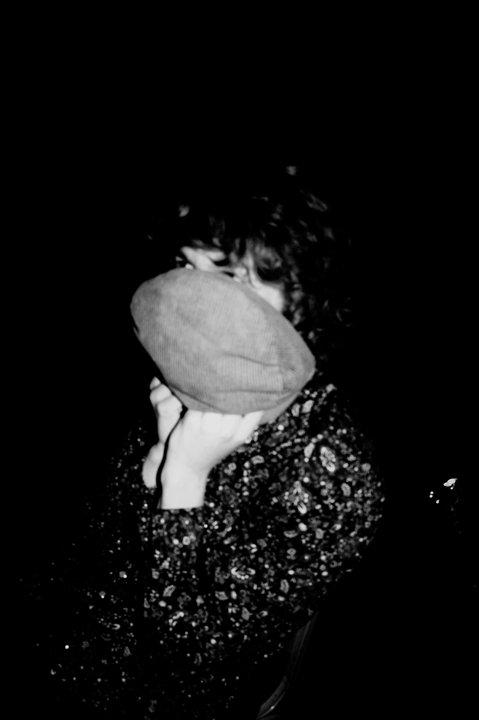 The Midland's Russell Marshall, aka Bella In The Wych Elm, takes his name from a gruesome local murder and his cover art from sketches drawn by fans – the panel stepped up to give his his lo-fi sound a go…
---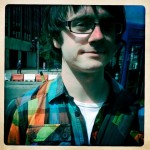 Tom Moyser: Russell Marshall's voice often sounds a bit strained, not like he's struggling, but like he needs a glass of water or a sip of beer. It doesn't get in the way too much and it's hard not to like the way these DIY aesthetic voice/guitar songs ramble along as they please. The music is as understated as the songs and it all speaks of a talented songwriter who wears his potential lightly. His lyrics move quickly, from graveyards to Scalextric tracks before you know where you are – it keeps it exciting, and if he can build a tune to match the energy of his words, whilst leaving it all so uncluttered, he'd be even better. For now he'll have to settle for just being very, very good.
---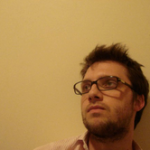 James Robinson: The demos on Russell's MySpace page sound like they were recorded on a Dictaphone in his bathroom, and this combined with the intricate guitar-playing and unusual (if ever so clever) lyrics reminded me of Devendra Banhart's first album. They're a bit rambling, but as rough demos they have a great deal of potential. Funnily enough, his MySpace page claims that 'Russell Marshall is no more' and directs to a link to music by Bella in the Wych Elm. If this is his new guise it's excellent: short, sweet, intricate tunes just the right side of lo-fi. Potential fulfilled.
---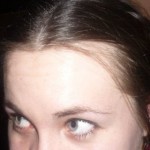 Alice Sage: June For Old Times Sake, the shortest track by Russell Marshall, has a disappointing softness to it, compared to the undoubtably spectacular Lucinda and Kathleen.  However, it showcases the storytelling nouse of this sharp little fellow perfectly.  Like Tom Waits Christmas Card From A Hooker In Minneapolis it creates a little, dirty, downbeat world in its rambling.  The influence of the great modern countrymen – Townes Van Zandt, Warren Zevon, etc. shine through in the odd lyrics, unashamed accent and irregular phrasing that make this guy a bit of a gem.  I could detail the bits in each track I like best but I only have so much space to work with so I will simply say if songwriting, harp-playing, accomplished guitar lines and a sense of humour are your thing – you'll like this.
Listen to old Russell Marshall here or Bella In The Wych Elm here