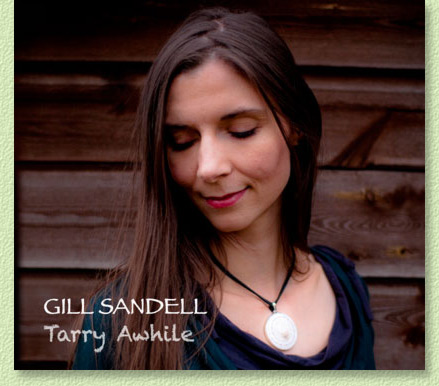 Accordion and flute player Gill Sandell has been part of many bands – many of whom have contributed to this labour-of-love debut album – so our panel jumped in to see if it was worth the wait…
---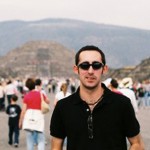 James Rutherford: I never thought Ricky Gervais would crop up in one of these reviews but, interestingly (or not), he spent a brief stint as Gill Sandell's manager and I'm sure Ricky was, as I am, smitten by her quite beautiful music. With sessions for Tarry Awhile beginning as long ago as 2006, there is nothing rushed about this album – the pace is largely gentle and soothing and Sandell's voice is backed expertly by a small array of instruments. Having previously been a backing vocalist for Emily Barker amongst others, this is a turning point for Sandell – proving without doubt that she is every bit the leading lady.
---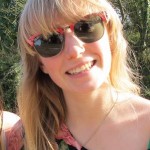 Anna Mellor: Previously part of Emily Bakers band, Gill Sandell is now standing on her own two feet and she does it well. Her voice is sweet and strong and the songwriting is very charming. Wrap Your Treasure has elements of gypsy folk and is guaranteed to put you in a good mood whereas Wild Mountainside is soft and gentle. The final album track The Message – my highlight of the record – is delicate and dreamy and slants away from the traditional folk sound with some more experimental sounds. Overall, not groundbreaking, but a good start.
---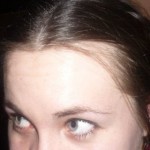 Alice Sage: This woman has a beautiful, clear, soft voice which more than matches the sparse strings and rich piano that accompany it.  From the first track you can tell this is an accomplished musician.  The simplicity of the production feels unpretentious and the sweet lyrics are gentle and believable.  Considering how many bands and artists she has worked and collaborated with over the years, she has a remarkably assured, individual sound.  I would probably call it a folky kind of country – particularly on happy little ditty Wrap Your Treasure – but I mean it in the best kind of way.
You can listen to Gill Sandell on her website