One of their tracks played out an episode of Greys Anatomy, they've worked with legendary producers on two studio albums, and they're from Scotland.  The panel wants to find out more…
---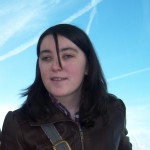 Eala MacAlister: Unkle Bob are all lovely harmonies and driven guitars. They are influenced by rock as well as folk and many American bands. They have been around for a while releasing their first album in 2006 and it shows as the songs are very tight. The vocals really come into their own on Let it go. This band have a good ear for a catchy tune and have the talent to back it up.  Having now released two albums and supported bands such as James and the Goo Goo Dolls the time is surely right for them to hit the big time.
---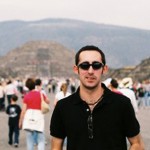 James Rutherford: Unkle Bob appear to be very proud of themselves, after all, they have sold an impressive 15,000 albums, had a song played on Grey's Anatomy and toured with The Feeling and, um,The proclaimers. The comparisons to R.E.M and Radiohead (Wikipedia) are frankly delusional and their brand of catchy, saccharine indie-pop was done by Thirteen Senses in 2004. The production values are clearly very high but the material is out of date, which is a shame – a few years earlier and they could have been the next Athlete.
---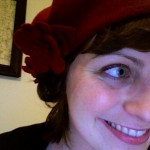 Jen Rouse: What's this? It's unabashed indie! In the 1990s sense, you know, before there was emo. Heartfelt and a bit angsty in a peculiarly Glaswegian way, Unkle Bob's latest album Shockwaves could have been made fifteen years ago, although it was actually released last October. And while there are some fairly predictable chugging indie guitars, bass twiddles, and middle eights, there are some definite anthemic moments – like the astronomical choruses of Satellite. Let it go has a nice screechy intro that melts into a sweet syrup of lyrics. The reviews all talk about Coldplay, Radiohead and REM, and even if Unkle Bob lack their originality, they have energy in bushels.
Listen to new album Shockwaves from Unkle Bob here