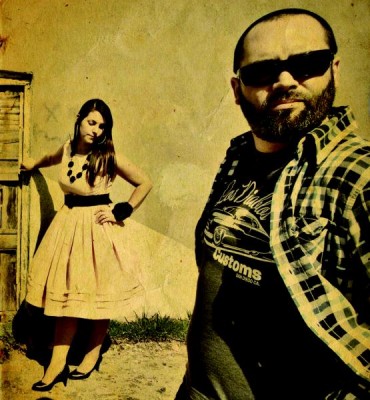 Small-town Canada's Hey Amy is a mix of Amy McIsaac and her very talented friends – a debut album is due for release in the near future – meanwhile our panel had a listen for themselves…
---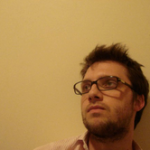 James Robinson: Fans of breezy, intelligent and feisty country-rock ought to drop their shootin' irons and head over to MySpace immediately to hear this husky Canadian – she has the sound of the land in her voice and a handful of songs both true and fine. Tracks as good as At Night and Push reaffirm the potential of this kind of music to exist without straying too far into the tepid arena of MOR. I don't know how common this sort of thing is in Canada, but I like it. Anyone who lives in Orillia or Barrie, Ontario, where she plays extensively, would be well advised to check her oot.
---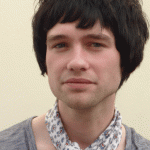 Damien Girling: Canada is not a country that I would immediately associate with the desolate skys, open plains of dust and trailor parks that frame the USAs 'deep south'. Clearly I'm wrong. Hey Amy is a 'two horse town' native, who writes folk songs with such a keen country influence that one could easily believe they had been written on a Texan porch, with a whisky bottle and Marlboros in tow. She decorates her MySpace page with only three songs, but these are promising enough to suggest that the trailor park, metaphorical or real, can be left firmly in the past.
---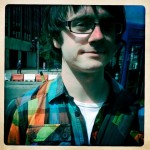 Tom Moyser: Exactly what you might expect from popular country, Hey Amy has a fantastic voice, which she lays over solid acousticy arrangements. None of it's at all bad, but it isn't quite compelling either. The surface is good and shiny and new, but it's hard to see the depth, to feel some innate reason why these words have been put into song and why those guitars are struck in the first place. It might be worth a few minutes browsing and a download or two but, for me, it feels like there's a piece missing.

Listen to Hey Amy for Yourself here