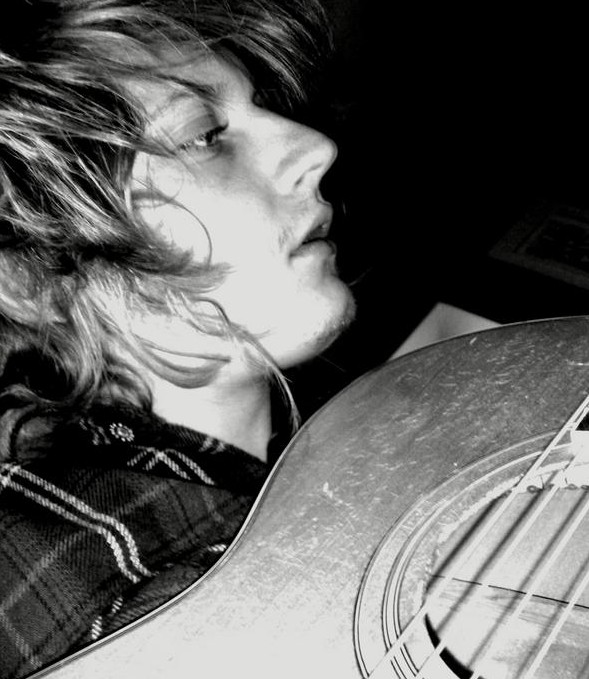 After winning an MTV talent contest with his old band The Volt, touring solo with Ray Davies, and a self-titled debut in the pipeline, the panel decided to check this rising star out…
---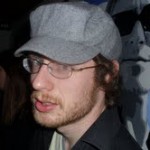 Tom White: The Devil has all the best tunes, so they say. To tell the truth, I was largely underwhelmed by Samuel Brookes, until Devil's Dream demonstrated to me the best of his songwriting, his guitar playing and his voice. New single In Weeks is also impressive, while A Roof On My Head is the first song I have heard about the ongoing events in Libya ("I wonder if there's dreamers on the streets of Tripoli…") as well as, consequently, the first to mention a no-fly zone. His acceptance of his own good fortune in life, contrasting it with that of the strife-torn city's inhabitants, is emotive and backed by a shrewd analysis of UK foreign policy – "The Government plays Risk once again". Despite this excellent offering, though, his work remains patchy and Butterfly, in which Brookes' voice is stretched beyond its limited comfort zone, aptly ends with the words "it could be better". It could indeed, but there are nuggets worth hunting out.
---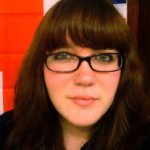 Katherine Carroll: Sam Brookes isn't trying to reinvent the wheel – his Celtic-twinged tunes recall everyone from 1960s icons like John Martyn to modern troubadours like Pete Roe. Instead, he's perfected his brand of no-frills folk, employing the proven formula of acoustic guitar and emotive voice. It's somehow still refreshing—perhaps because his songs feel modern underneath old-timey stylings or because his vocal tone is clear and pure. Whatever his secret ingredient, Brookes knows how to craft compelling and mature songs. Single In Weeks and his free St. David's Hall Live EP are perfect introductions to the singer-songwriter – they both prove that excellent guitar work and a nimble voice are all Brookes really needs to win us over.
---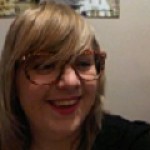 Carly Goodman: Sam Brookes has one attribute that should enable him to go far: a voice that can break a million hearts. It is a pleasure to hear him sing and his songs have such a simple classiness about them that it's hard not to drift into another world while listening. His current single In Weeks is a perfect showcase for his songwriting qualities and indeed that amazing voice. I'd liken him to a male Laura Marling (which I think is high praise indeed!) and at a time when folk is getting a lot of mainstream attention, I wouldn't be surprised if the radar fell upon Sam Brookes.
Listen to more of Sam Brookes for yourself (and pick up a free download) here