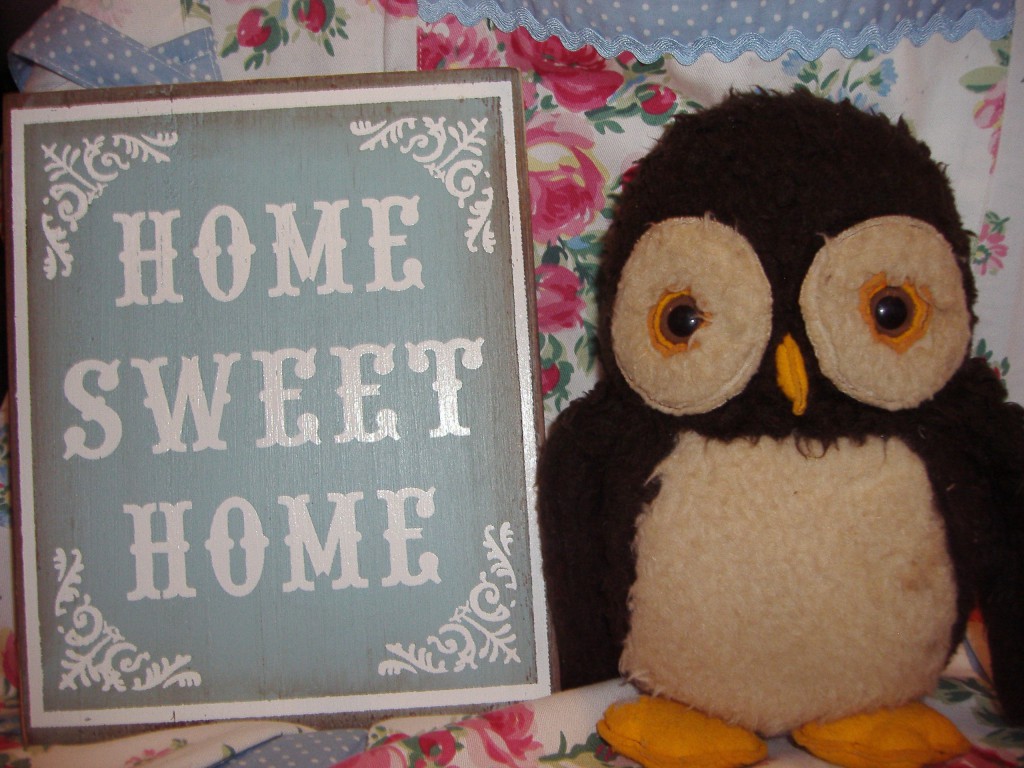 After his Schmercury playlist triumph, Brian is taking another mixtape-making breather, but that's not to say you're missing out on a playlist of treats, oh no.
Even though his usual meal of choice would be acorn wine and some barbecued mouse, Brian's partial to a bit of what we humans enjoy now and again, so he's roped in his friend Siobhan from The Gallery Cafe in East London to make a coffee and cake themed playlist.
Siobhan's no amateur when it comes to putting together a good set of tunes. The Gallery Cafe's regular Spotify playlists are a thing of legend round Brian's way, his 'hood is regularly soothed by the folky loveliness emerging from the Cafe's speakers.
And the venue will be hosting yet more marvellous music this Saturday evening, when the Allotment — run by Anika from Anika in London and Lynn from FFS — will be putting on a show featuring legendary Team Love songwriter David Dondero, Joe Innes and recent New Band Panel artist Dan Leno and the Limehouse Golems. Tickets are available here.
Here's Siobhan's playlist in full:
The Wave Pictures – Instant Coffee Baby
Blur – Coffee And TV
Otis Redding – Cigarettes And Coffee
John Sebastian – Coffee Blues
Bing Crosby – If I Knew You Were Comin' I'd Have Baked A Cake
Ramblin' Jack Elliott – Cup Of Coffee
John McCusker – The Cake's Maker's Wife
Nat King Cole – You're The Cream In My Coffee
Bill Haley & His Comets – Pat-A-Cake
Bing Crosby – Sunshine Cake
Guy Clark – Instant Coffee Blues
Peggy Lee – Black Coffee
Muddy Waters – Iodine In My Coffee
Roger McGuinn & Calexico – One More Cup Of Coffee
Click here for a listen: Brian's Mixtape #42: Cake and Coffee