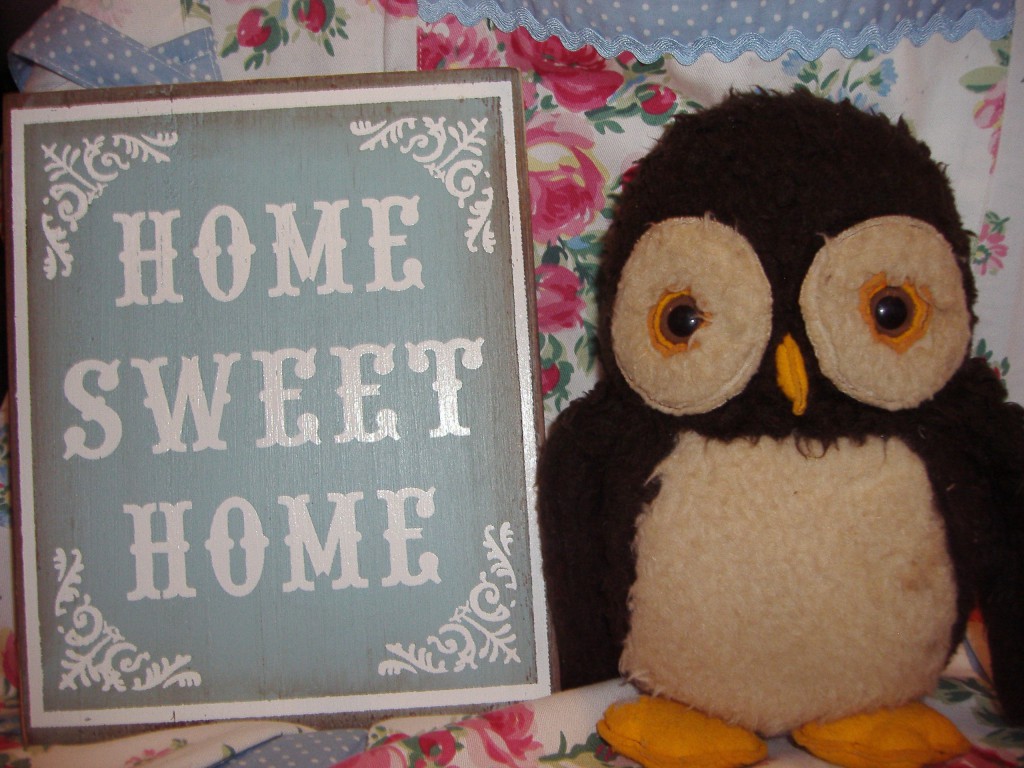 Brian's an enlightened sort of owl, and this week he's taken it upon himself to learn about Feminism. He's realised it's a rather complicated subject – probably because it tries to cater for the needs of over half of the population – and its advocates range from the properly batshit mental, to the totally unarguably correct. Tricky.
On the whole, though Brian's decided he's a proudly feminist owl (and if anyone says he can't be just because he's a boy, he's quite willing to hoot them down) so he's taking the title of this mixtape from probably the most famous writer in the genre, Ms Greer herself, and given a nod to some rather excellent women from the world of music in its contents.
Hear it on Spotify: Brian's Mixtape #39: The Middleclass Myth of Love and Marriage
Josephine Foster – Charles In The Park
Forest City Lovers – Pirates (Can't All Sail The Indian Ocean)
Sharon Jones – The Game Gets Old
Anais Mitchell [feat. The Haden Triplets] – When The Chips Are Down
Laura Veirs – Carol Kaye
Carly Simon – The Right Thing To Do
The Dharohar Project – Devil's Spoke / Sneh Ko Marg
This Is The Kit – Our Socks Forever More
Peggy Sue – Watchman
Mountain Man – Dog Song
Spotify is now freeeee. You can download it here for access to tons and tons of music. FFS has just splashed out for Spotify Premium and sadly admits that you really do notice the difference in sound quality. Vandross and Jackson are a pair of filthy liars.
And for our non-Spotifying users we've put together the mixtape on Playlistify. Enjoy!