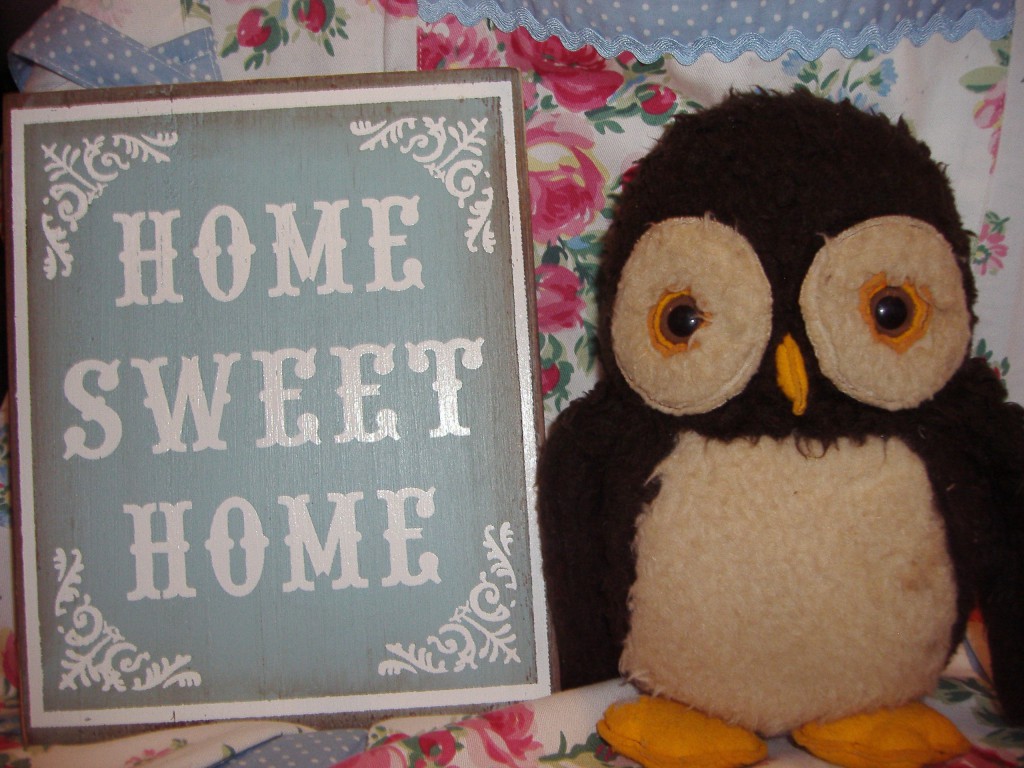 This is a time of year that Brian always anticipates with dread.  At the end of the week, all the schools will spew out their charges onto British summertime and there will be no peace in the daytime for self-respecting owls to get a bit of snooze time.  On the plus-side, there'll be a lot of happy kinder and a lot of very happy teachers having a few well-deserved weeks off.
Brian also says he's noticed that most full-grown adults start behaving like they're also on their summer holidays: lazing off a bit at work, taking themselves off abroad, and craving new stationery supplies towards the end of August.  He's put together a collection of songlets that he feels encapsulate this time of year, in the hope that you'll all get at least a taste of what these 6 weeks of freedom used to mean when you were little.
He also says that he knows that he's made a Belle & Sebastian sandwich, but that that was his intention and if anyone's got a problem with it, they can darn well press 'shuffle'.  Here it is, for your enjoyment: Brian's Mixtape #38: School's Out for Summer
1. Belle & Sebastian – A Summer Wasting
2. Herman Düne – In the Summer Camp
3. Rufus Wainwright – The Art Teacher
4. Emiliana Torrini – Unemployed in Summertime
5. The White Stripes – We're Going to be Friends
6. Dodgy – Staying Out for the Summer
7. The Kinks – Sunny Afternoon
8. Weezer – Island in the Sun
9. The Lovin' Spoonful – Summer in the City
10. The Duckworth Lewis Method – Flatten the Hay
11.  Ash – Oh Yeah
12. Belle & Sebastian – Here Comes the Sun
Spotify is now freeeee. You can download it here for access to tons and tons of free music. FFS has just splashed out for Spotify Premium and sadly admits that you really do notice the difference in sound quality. Vandross and Jackson are a pair of filthy liars.
PS For those who can't get Spotify, we're trying out this new website, let us know if it is of any use to you: Listen on Playlistify.