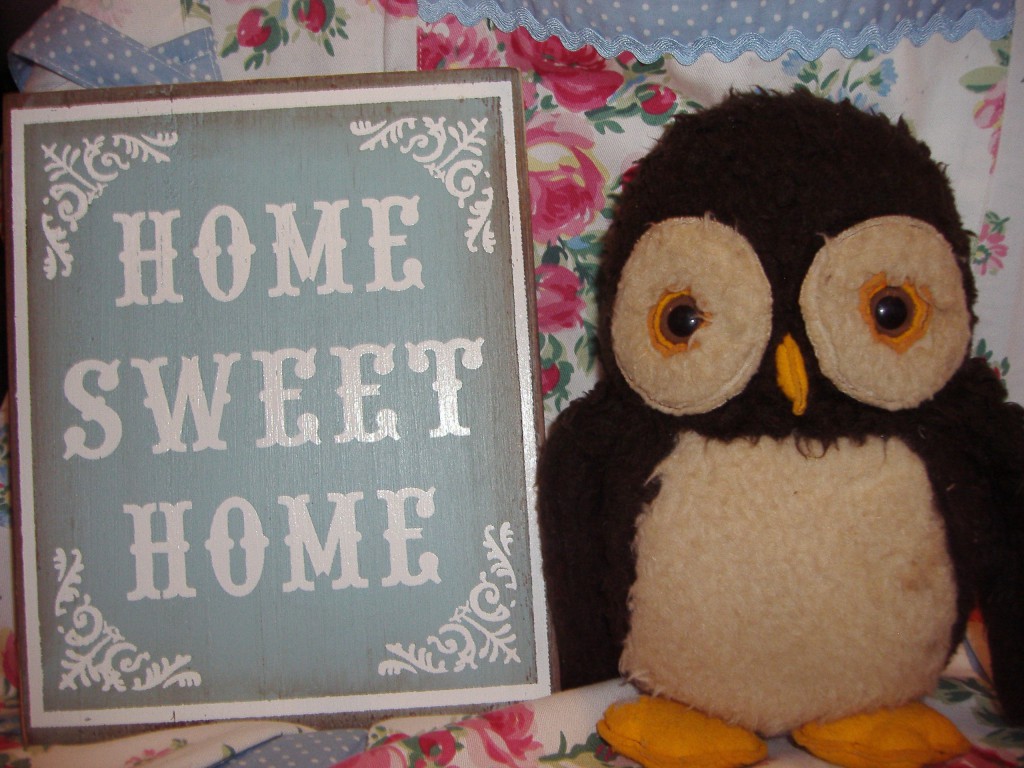 Brian's been a bit quiet of late, largely because when he gets really excited his wings start quivering and he can't type.  What happened was, he realised it was June and that it was about to be Glastonbury, and his feathers were no longer under his control.  The lucky fellow doesn't even have to buy a ticket – he just stows away in HelenFFS's backpack and no one ever notices.
This year was spectacular, especially for Brian, who could fly to the highest bough of the nearest tree whenever he needed shade, and flutter over the fences that divide the dirty from the clean in order to spy on Jarvis Cocker (who was wearing a lovely suit).
Here's a swift round-up of his favourite parts of the weekend in the form of a Spotify playlist so that you can close your eyes and pretend all the flags, bunting, stages and sleeping hippies are all still firmly in place and you're not going to have to sleep in a boring old bed tonight.*
Seasick Steve – Walkin' Man

tUnE-yArDs – Sunlight

Laura Marling – I Speak Because I Can

Mountain Man – Arabella

Fanfarlo – The Walls are Coming Down

The Leisure Society – Love's Enormous Wings

Ellen and the Escapades – Without You

Midlake – Small Mountain

Mumford & Sons – Roll Away Your Stone

Devendra Banhart – Meet Me at Lookout Point

Stornoway – Boats and Trains

Alessi's Ark – Dancing Feet

Candi Staton – Young Hearts Run Free

Beach House – Walk in the Park

Frightened Rabbit – Old Old Fashioned

Stevie Wonder – Signed, Sealed, Delivered (I'm Yours)
Get the playlist here: Brian's Mixtape #36: Brian's Been to Glasto and Spotify here if you're late to the party.
*Disclaimer: before you accuse Brian of appearing to have been in two places at the same time on occasion, please take a moment to remember that he has WINGS and can FLY.  Thank you.