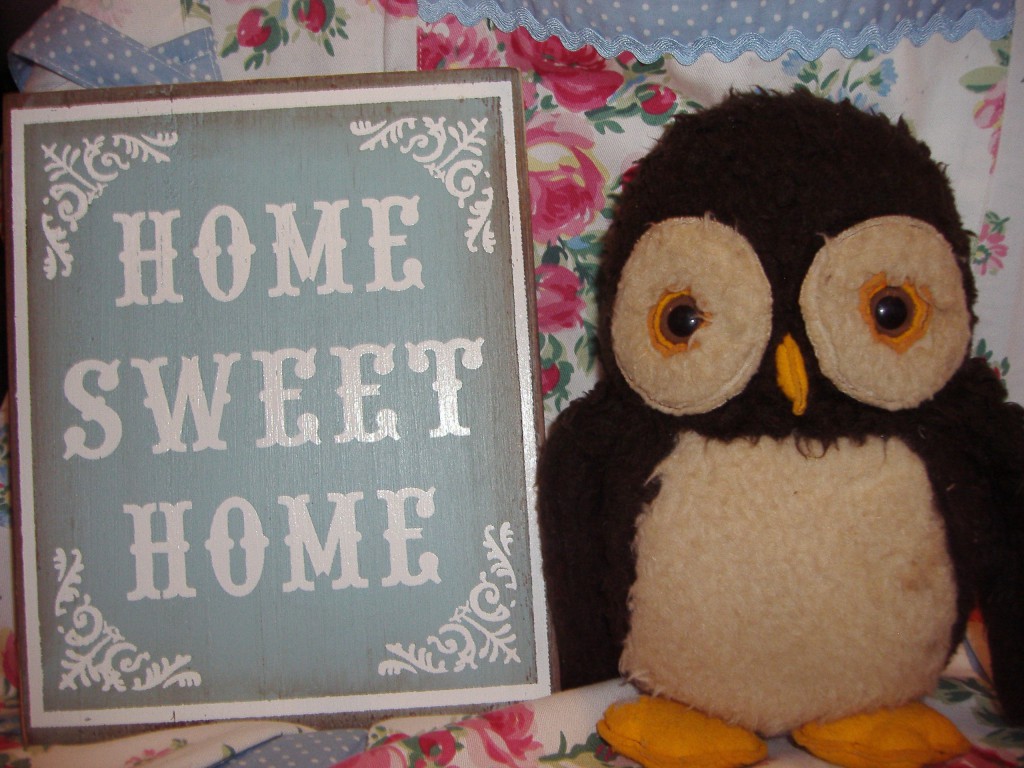 Following a delectable week of Joni Mitchell, Brian's allowed his hippy side out of the oak tree for a pad around the forest floor.  Now, don't get Brian wrong: he's not about to give up his beloved dormouse suppers.  He has been thinking a lot about lentil-munching, Haribo-avoiding vegetarians a lot over the weekend, and for that reason he began to notice some interesting messages in many of his favourite songs.
Some are rather subtle, others (Morrissey, we're looking at you) not so subtle, but all the songs in his playlist this week are in some way related to taking care of the animals, and not eating them.  No need to follow the moral imperative though – Brian certainly isn't – just enjoy the fact that, on top of sharing a theme, they're all pucker songs.
1. Herman Dune – Pet Rabbit
2. God Help the Girl – Musician, Please Take Heed
3. The Smiths – Meat is Murder
4. Jeffrey Lewis – Life
5. The Beach Boys – Vegetables
6. Anton Barbeau – Quorn Fingers
7. Belle and Sebastian – Meat & Potatoes
8. Of Montreal – Vegan in Furs
9. The Pernice Brothers – Cruelty to Animals
10. Butcher Boy – React or Die
11. Willy Mason – Where the Humans Eat
12. Efterklang – Prey and Predator
Click the link for the Spotify playlist: Brian's Mixtape #35: Leave the Animals Out of it
Spotify has finally heard Brian's pleas for a free service and launched Spotify Open, which is rather lucky as the kind folk who've been donating their Spotify invites to you readers seem to be running out a bit now. Download Spotify Open.
Brian's been making these playlists for as long as he can remember. If you'd like to catch up on his previous efforts, take a look at our mixtape section.