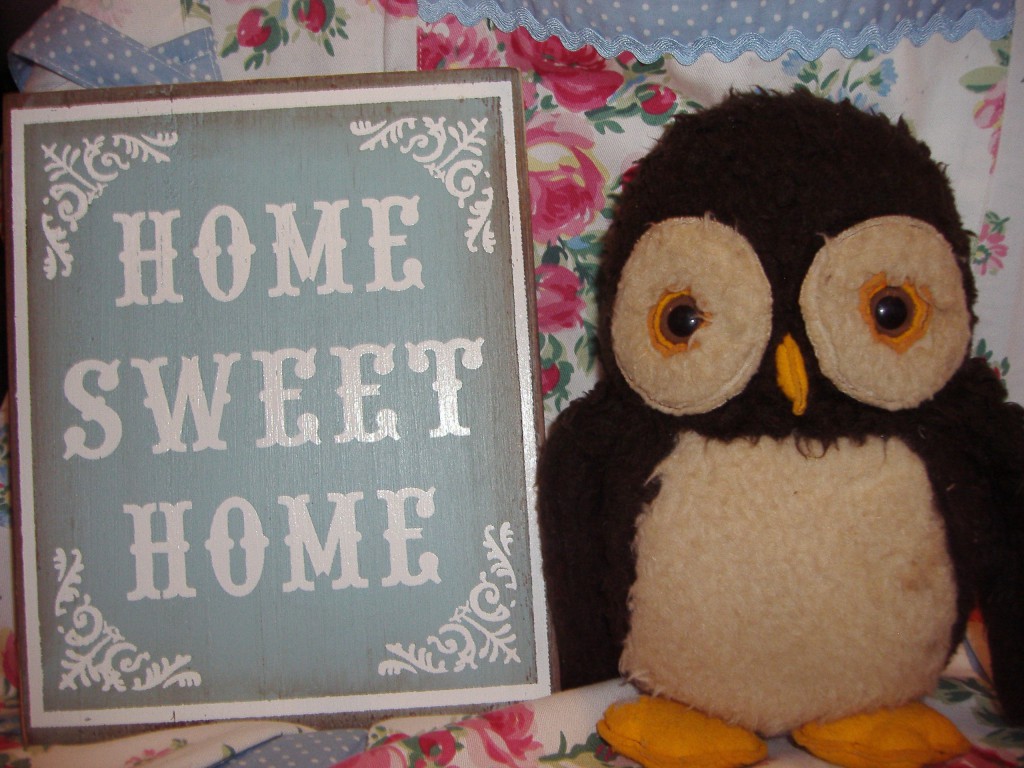 Safely installed in his cosy nest, Brian's been musing on how great his winged neighbours are. Birds are a splendid bunch – lots of them sing (although admittedly with varying levels of success), some of them are darned attractive (Mr Peacock, we're looking right at you) and some of them are just utterly fascinating conversationalists.
In summary, Brian feels that the avian world deserves some celebration, so this week's mixtape is devoted to his fellow fowl, and it's a bit of a stunner, if he does say so himself.
Here's the tracklist, as if you needed convincing:
1. Florence and the Machine – Bird Song
2. Devendra Banhart – Owl Eyes
3. Neil Young – Beautiful Bluebird
4. Rachel Unthank and the Winterset – Blackbird
5. Mark Lanegan and Isobel Campbell – The Raven
6. A Hawk and a Handsaw – Salt Water
7. Simon and Garfunkel – Sparrow
8. Kristin Hersh – The Cuckoo
9. Alessi's Ark – Hummingbird
10. Shearwater – Rooks
11. Elliott Smith – Ostrich and Chirping
12. Michael Jackson – Rockin' Robin
For the Spotify Playlist, all you need do is click here: Brian's Mixtape #29: Parliament of Fowls
Did Brian miss any stonking good songs about birds?  Let us know below if so.
Our Spotify Inivtation amnesty continues – if you need one let us know and we'll make a request of the ever-generous posse of FFS readers. Similarly, if you have any going spare let us know and we'll give you the opportunity to do a good deed for a stranger, providing them with an lifetime's supply of free music.
Have a flap around our mixtape section to find Brian's previous efforts.