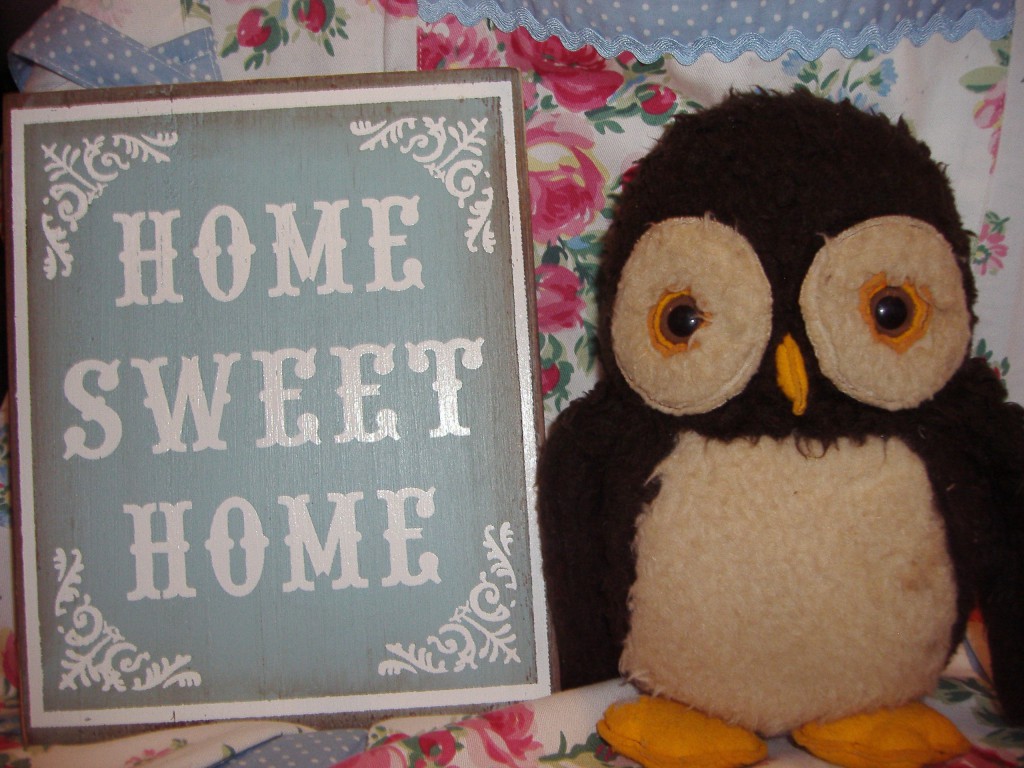 Following last week's shameful booze-fuelled fiasco, Brian's plunged like a lead balloon into a pit of depression so deep and wide that it's been necessary to rescue him from his slum of a nest and reinstall him (temporarily, we hope) in a cosy shoebox at FFS HQ.  This way we can keep an eye on the old bird, keep tabs on his booze consumption and encourage him to engage in activities which might lift his spirits.
Along with steering clear of the wacky wine, Brian's been encouraged to cut down on the time he spends in front of a screen and get outside in the fresh air for a wander.  We tasked him with composing a playlist for his sunny morning walk, and whilst the songs he's selected certainly fulfill this brief we're not convinced that he'll return from his promenade any happier than when he left.
Some proper heartbreakers have found their way into this week's playlist, so Brian might be in need of more drastic action by next week:
Isobel Cambell & Mark Laneghan – Rambling Man
Casiotone for the Painfully Alone – Streets of Philadelphia
Simon & Garfunkel – Bleecker Street
Aretha Franklin – Walk on By
Kimya Dawson – Wandering Daughter
Nick Drake – Road
Alela Diane – Every Path
The Divine Comedy – Going Downhill Fast
Nick Drake – Strolling Down the Highway
Radiohead – Street Spirit (Fade Out)
Nancy Sinatra – These Boots are Made for Walkin'
Listen on Spotify: Brian's Mixtape #27: Hot to Trot
Our Spotify Inivtation amnesty continues – if you need one let us know and we'll make a request of the ever-generous posse of FFS readers.  Similarly, if you have any going spare let us know and we'll give you the opportunity to do a good deed for a stranger, providing them with an lifetime's supply of free music.
Have a flap around our mixtape section to find Brian's previous efforts.