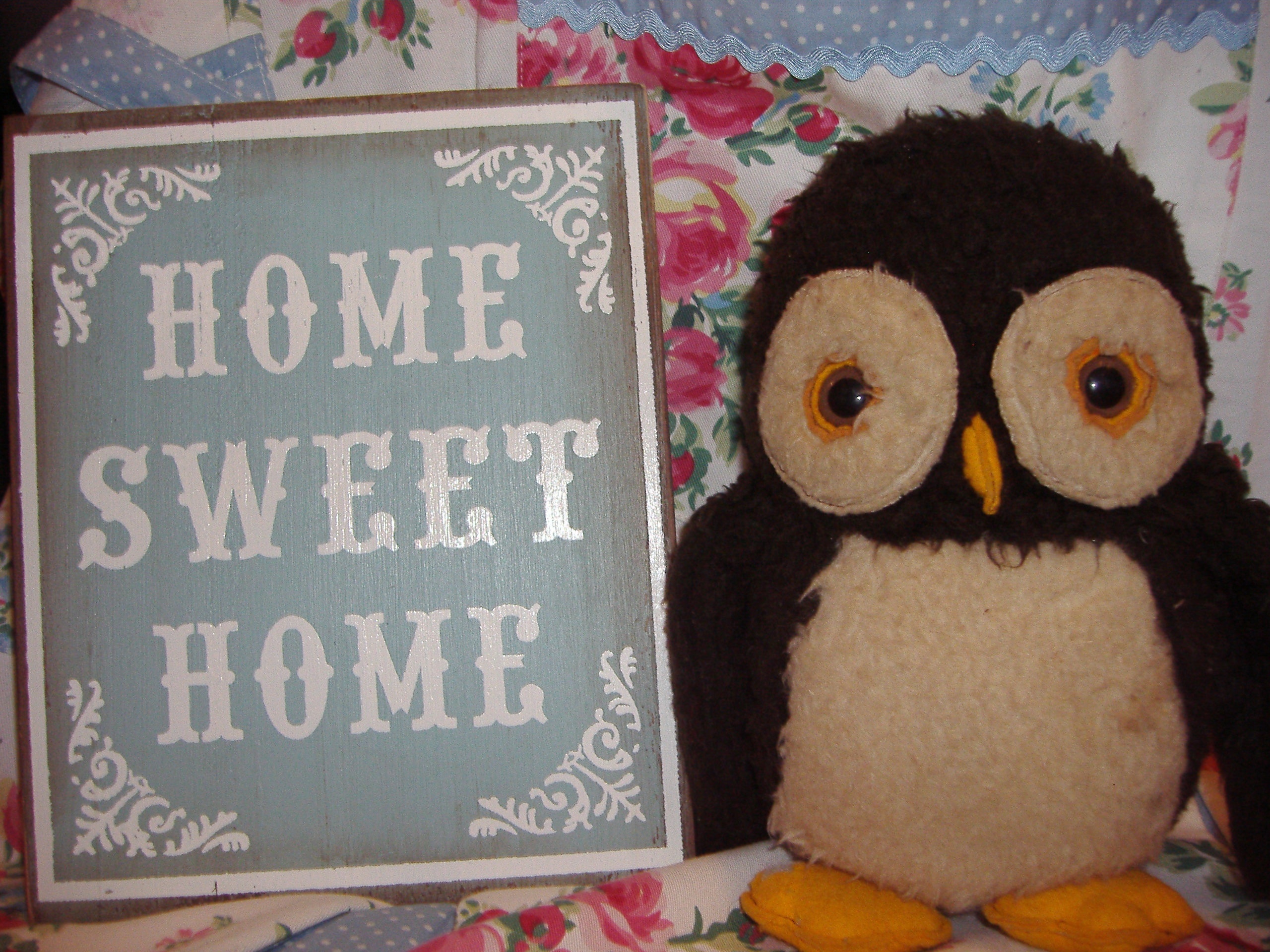 I expect you're wondering what Brian's excuse is this time?
The silly old owl asked for your suggestions for drinking songs on his twitter @LordBrianWilson on Monday, then duly spent the day glugging acorn wine while listening to them. It was a 'scientific test to determine their suitability for purpose', he tells us.
Now we don't, for a moment, wish to suggest that the average For Folk's Sake reader is a terrible lush, but we did get an awful lot of replies to Brian's request for song suggestions. So Brian's consumption of acorn wine went on rather longer than he had anticipated and he ended up rather tired and emotional.
Brian spent yesterday mainly groaning, and was in no fit state to communicate with the outside world. But today, finally, here is a thoroughly chastised Brian's 26th playlist entitled "Down In One".
George Jones – White Lightning
The Magnetic Fields – Too Drunk to Dream
Nancy Sinatra – Summer Wine
Mary Gauthier – I Drink
The Leisure Society – We Were Wasted
Roger Miller – Chug-A-Lug
Florence + The Machine – Hurricane Drunk
The Broken Family Band – The Booze and The Drugs
Tunng – With Whiskey
The Divine Comedy – Gin Soaked Boy
Grantura – Hymn For A Drunk
Tom Waits – The Piano Has Been Drinking [Not Me]
Spotify: Brian's Mixtape #26: Down In One
If you've not got yourself registered on Spotify have a look at their website to learn more. And, if you need an invite (so you can use Spotify for free) let uncle Brian know in the comments section below and he will bestow one on you.
Have a flap around our mixtape section to find Brian's previous efforts.