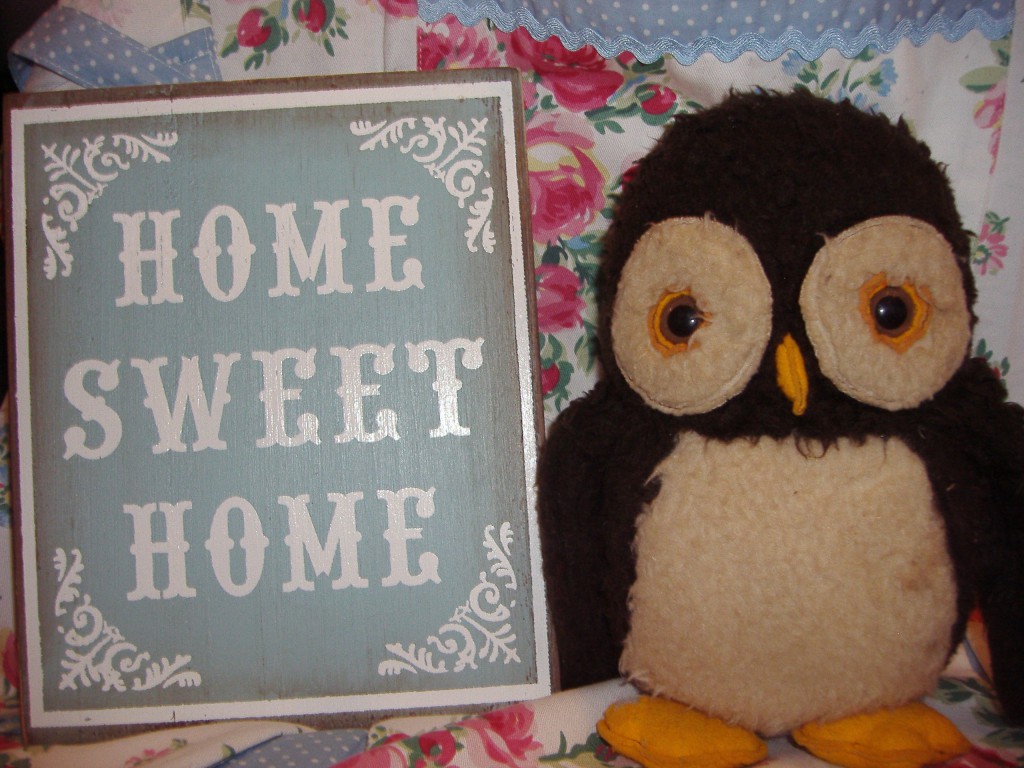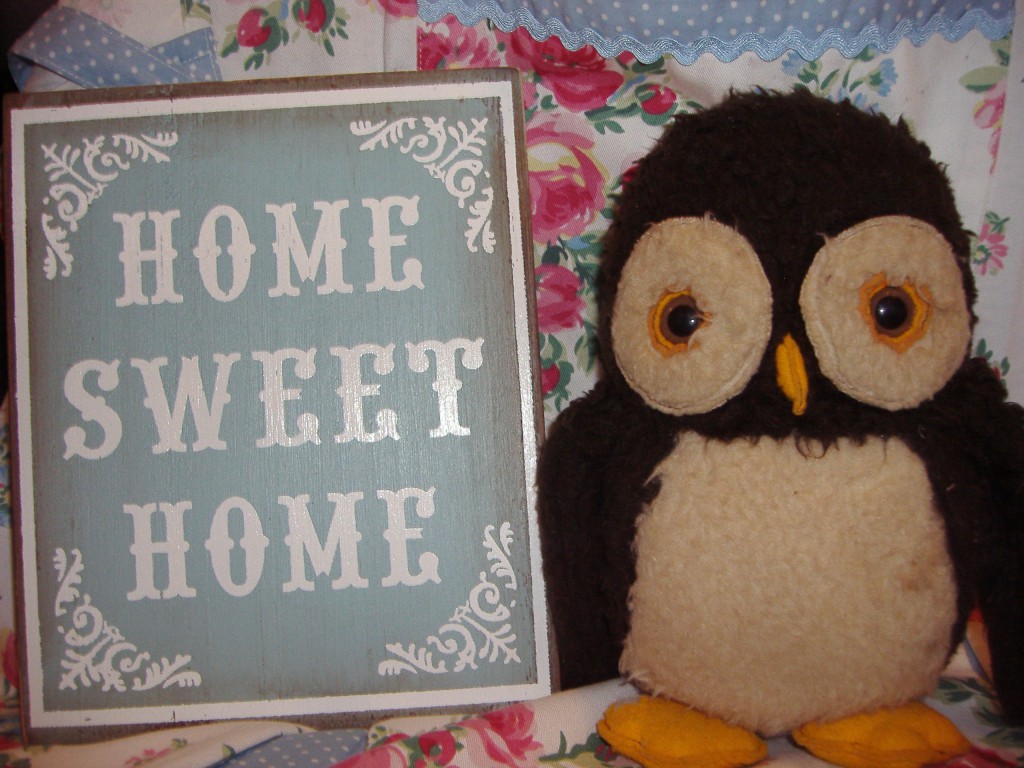 Last weekend I went out in London's trendy Dalston with our Live Editor, Helen. She takes me out every year or two to remind me that I don't like it much in fancy pubs with copies of Wired magazine for wallpaper and significant sound systems. I like it up a tree by myself. We did both enjoy watching the Pictish Trail and his pals, even if I had burrowed into her armpit like a winged ferret long before the music started.
Before concealing myself in the crook of the poor woman's shoulder, I made the mistake of saying that I much prefer to be all by myself no matter what I'm doing.  Practically as soon as I'd finished speaking, the young man who refers to himself rather sinisterly as 'Withered Hand' started singing a ditty called 'Religious Songs' (which is, in part, about choking the chicken).
This theme was immediately picked up by the group, and I became the plumed subject of a masturbatory playlists joke.
It just so happens that there are approximately seventeen thousand songs about masturbating, so Helen has helped me to put together this compendium of filth for you all to enjoy. We're not sure whether or not it would actually be useful to masturbate to, but there's only one way to find out, I suppose.
The playlist is available on Spotify for your delectation and delight. In private, of course.
Brian's Mixtape: The Sin of Self Love
Divinyls – 'I Touch Myself'
Withered Hand – 'Religious Songs'
Tori Amos – 'Icicle'
The Who – 'Pictures of Lily'
Billy Bragg – 'St Swithins Day'
Cyndi Lauper – 'She Bop'
Belle & Sebastian – 'If You're Feeling Sinister'
The Waifs – 'Haircut'
Violent Femmes – 'Blister in the Sun'
Semisonic – 'Get a Grip'
David Bowie – 'Time'
The Undertones ' 'Teenage Kicks'
Art Brut – 'Rusted Guns of Milan'
Radiohead – 'Thinking About You'
The Vapors – 'Turning Japanese'
Chuck Berry – 'My Dingaling' (yes, really).
Thanks for the widespread help from the nice people on my favourite social networking site, Twitter, especially @billybragg, @thepictishtrail, @alimason, @iparky, @schafersam, @mikedidymus, @that1overthere, @vicious_mouse, @paulgallear @ho_hum_, @glenatron, @MyNamesArt, @poumista, @peapookachoo, @davidpaisley, @kateameliah, @substandardnerd & @neonwombat.