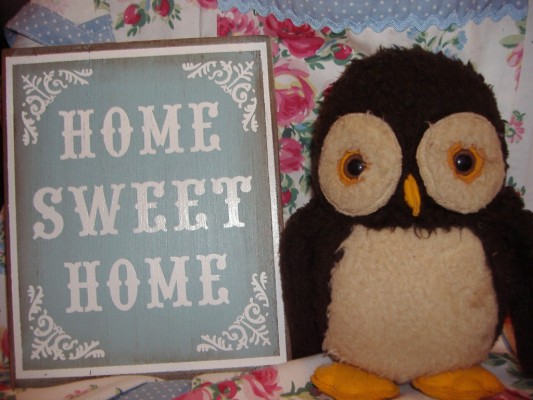 Good afternoon all,
Apologies for my absence; no doubt there were many enquiries as to my whereabouts, though I am far too busy to check. Suffice to say that I have been travelling and learning life lessons for the benefit of us all.
I feel obliged to report the strangest occurence on my journey. I was settling in to business class and bemoaning the lack of BBC4 documentaries on the in-flight entertainment system, when an air hostess (who I'm sure I recognised from Elton's last party, though I can't be sure) approached with a rather handsome bottle of Scotch. I know this may sound a treat to the majority of you, but to be honest it can be a real trial being an owl with the sort of feathers that everybody wants to be near.
The trouble continued long after we landed, as other owls gave me a wide berth in bars and VIP lounges, assuming that a bird of my calibre would not deign to coo in their direction. On one particular occasion I was dining solo on a sunny terrace when an old chum from flight school sauntered past with a very pretty lady on his wing. I chirped a cheery good evening, but he gruffly nodded and hurried on by. The only conclusion I could draw was that he couldn't bear for his girl to be tempted by my charms.
Some are born great, some achieve greatness and some have greatness thrust upon them. But what's a man to do when he is burdened with all three? I have sought solace, therefore, in music, and created a playlist of songs which express how hard it is to be perfect. No doubt you will enjoy it.
Yours confidently,
Brian
Listen to Brian's self-confident playlist on Spotify
Carly Simon – You're So Vain
Little Jackie – The World Should Revolve Around Me
Meredith Brooks – Bitch
The Beautiful South – Don't Marry Her
Belle & Sebastian – Calculating Bimbo
Those Darlins – Be Your Bro
The Smiths – Heaven Knows I'm Miserable Now
Goldfrapp – Clowns
Bright Eyes – Lover I Don't Have To Love
The Cribs – Mirror Kissers
Bob Dylan – Like A Rolling Stone
Counting Crows – Rain King
Right Said Fred – I'm Too Sexy