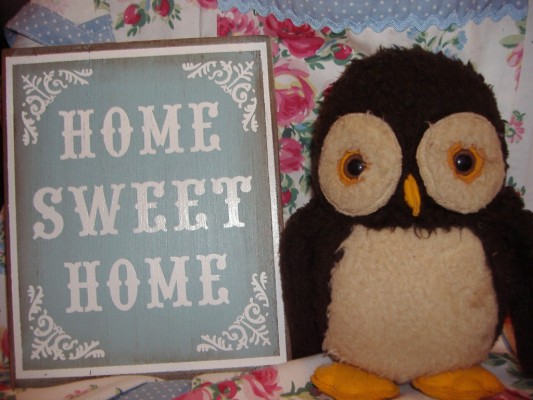 Dearest readers,
Our song collection this week pays tribute to a star who has recently left us to lord it over others in the underworld. Whitney and I were never that close – I found her constant need for attention rather common – but there is no doubt that she had a voice to rival much more vocal birds than I. Even the more musically talented among us, song thrushes and the like, probably could not out-sing the Houston. And now, alas, we shall never know.
The past fortnight has also included the most wonderful of annual celebrations, St. Valentine's Day. As I am not the most sentimental of owls, you may be shocked to learn that I enjoy such frivolity, but in reality it  is the one time of year that I can listen to Celine Dion without anybody judging me. So in celebration of Valentine's Day and of the late, great Whitney Houston, today's playlist's theme is 'I Will Always Love You'.
I do hope you enjoy it.
Yours lovingly,
Brian
I Will Always Love You – Dolly Parton
Wedding Bell Blues – The Fifth Dimension
Bruises – Chairlift
Made-Up Lovesong #43 – Guillemots
When I Go – Slow Club
First Day of My Life – Bright Eyes
Je N'aime Que Toi – Louis Garrel, Ludivine Sagnier, Clotilde Hesme
Home – Edward Sharpe & The Magnetic Zeros
You're the One that I Want – Angus & Julia Stone
Your Young Voice – King Creosote & Jon Hopkins
I Will Follow You Into the Dark -Death Cab for Cutie
There is a Light Which Never Goes Out  – The Smiths
Everlasting Love – Love Affair
I Wanna Dance With Somebody – Whitney Houston
P.S. Whitney was not the only great singer to leave us this fortnight. See the playlist I made for Dory Previn last week.