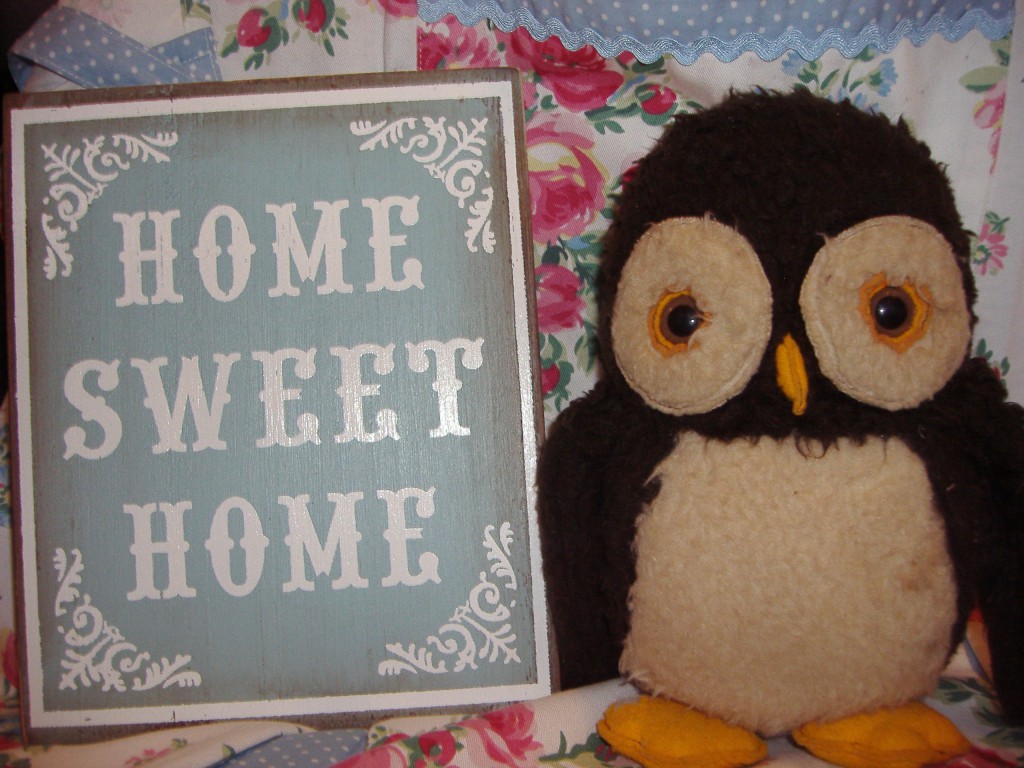 Dearest readers,
I am well aware that my year-long sabbatical from the making of exquisite playlists has been a burden on all of us. I myself have felt the strain of my creative talents falling to waste as I travelled the globe in search of even deeper musical insight and a little respite from the ever-increasing celebrity that plagued me so after my starring role as Hedwig's understudy in the Harry Potter films.
But 2012 has brought me back to England's green and pleasant land and I will be presenting you with regular aural delights once again. My first offering presents sixteen tracks from sixteen different 2011 albums. All were released by artists I have admired much before last January (as you know, I am owl who is loathe to fall behind the zeitgeist) and have continued to prove their worth in the last year.
No doubt you are as well informed as I and already know every lyric, and if not, I hope you enjoy these newfound musical gems. If you would like to enter into discussion with me on the Twitter it will not ruffle my feathers in the slightest. You will find me at @LordBrianWilson.
Until next time, dear readers, I bid you adieu.
Brian
Listen to the playlist using Spotify: Brian's 2011
Laura Marling – Sophia
Death Cab for Cutie – Stay Young, Go Dancing
Bon Iver – Calgary
Bombay Bicycle Club – Shuffle
Metronomy – The Look
Emmy The Great – Iris
Slow Club – If We're Still Alive
Arcade Fire – Rococo
Pete And The Pirates – Washing Powder
PJ Harvey – The Words That Maketh Murder
Gruff Rhys – Sensations In The Dark
Fleet Foxes – Battery Kinzie
Iron & Wine – Me And Lazarus
Brett Anderson – Brittle Heart
The Leisure Society – Dust On The Dancefloor
Summer Camp – Ghost Train