Danny Green is the brains behind Laish an occasional blogger for FFS, he launched London night 'We Come Alive' in 2014.
Dear readers.
We are at the ninth instalment of We Come Alive, the night I have been tirelessly plugging at London's best kept secret, The Harrison. This month I have a real treat for you.
The Graphite Set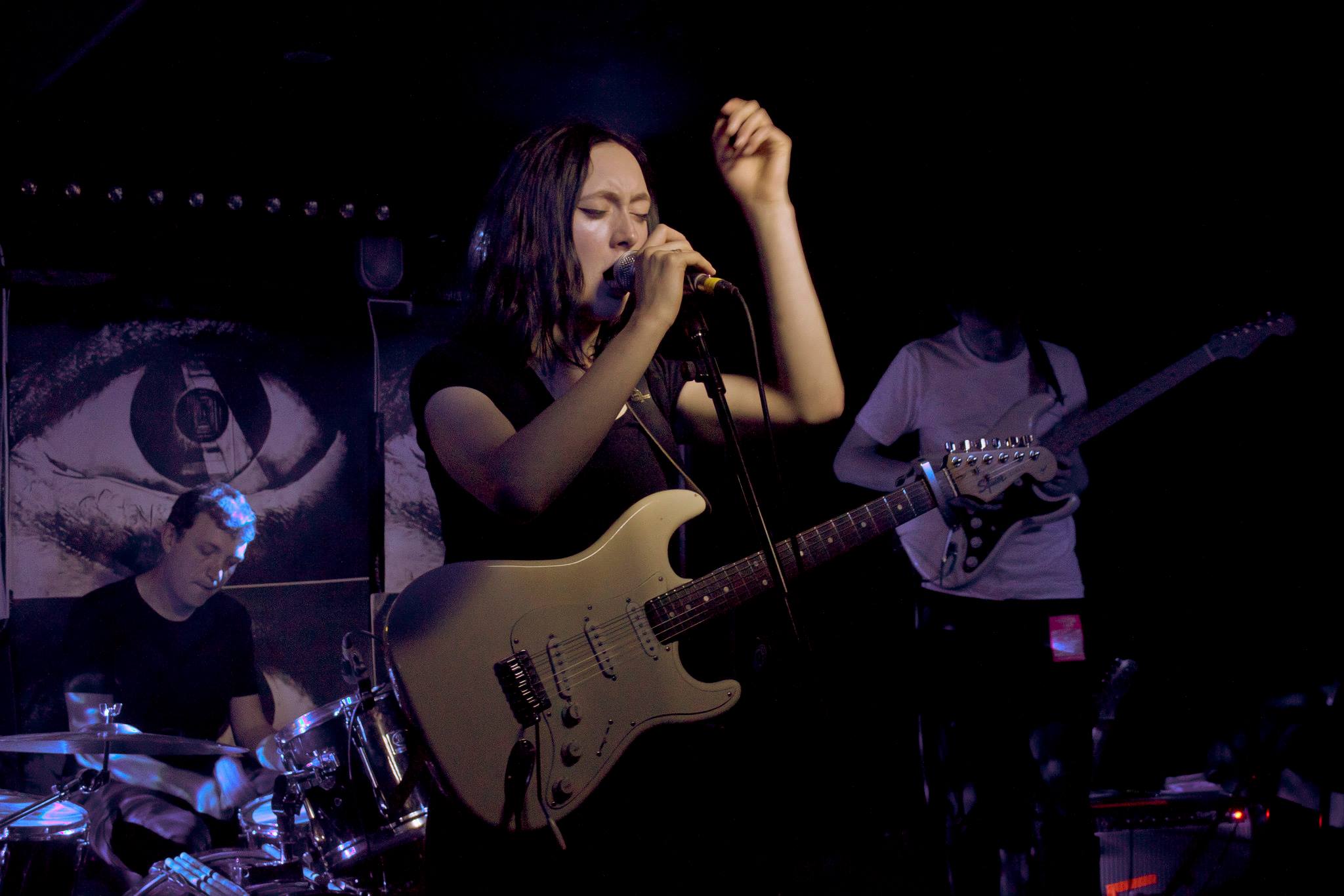 Fronted by the enigmatic visual artist and extraordinary vocalist, Lilias Buchanan, The Graphite Set are a refreshing burst of energy. Consisting of electric guitars, bass and drums, their songs fizz with pulsating rhythms,intricate riffs and tight as nails backline. But what has me coming back for more is Lily's lyrics. As poetic as they are hilarious, like a female Jarvis Cocker, she tackles friendships, courting in a city, professional envy and an overarching sense of hope. Lily is a tremendous front woman with a unique and affecting voice, oozing sass and fully aware of her power over the room.
The band played at last year's End of the Road Festival and are currently working on their debut album. London shows are a rarity so don't miss this opportunity for a good time.
Andrew Butler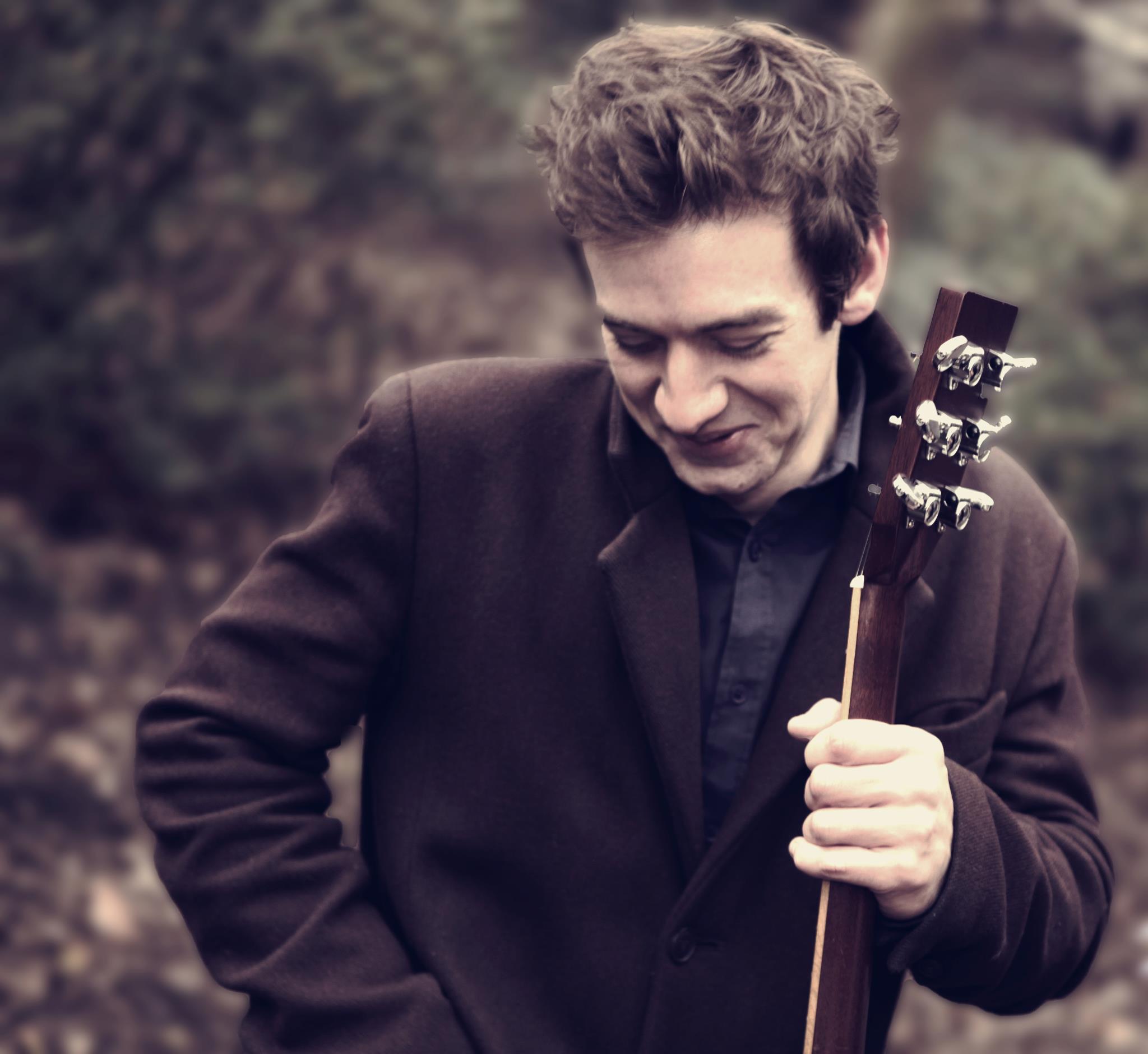 https://soundcloud.com/andrewbutler/love-is-a-record
Andrew is the kind of songwriter who makes me want to get back to my desk and attempt to write something as heartfelt and lyrically imaginative as he manages. An assured and experienced performer, he will be previewing new material from an album recently recorded at Dave Gerard's studio. I've had a sneak preview and it sounds incredible. In the meantime, check out the words to this number.
Secret special guest
Again, I've managed to arm-twist an incredible songwriter with a booking agent who couldn't possibly agree to him playing to such a small room to come perform a special solo set for you. This young man is a rising star, his songs are so original, hilarious and heartbreaking. See for yourself.
Get down early for a delicious Sunday roast and to high five the bands.
See you tonight!
Danny
Sun 18th October 7.30pm
Tickets £7 adv – £10 door
Facebook | Tickets