We Come Alive is back for one more show before a two month Summer break. This one is for those of you not at Glastonbury Festival who instead have the opportunity to be in the best pub in London watching carefully chosen music through a great PA where you can actually hear the words and then go in for high fives with the acts immediately after they play.
This month's show promises to be another blinder.
Headlining the evening is a band called Cymbient. They are a unique four piece from Cardiff, led by musician and artist, Andy Fung who has previously played with Gorkys Zygotic Mynci and Cate Le Bon. Green Man Festival stalwarts, they present a joyous harmony-laden psychedelic blast with Velvet Underground inspired motorik rhythms. Their recent album, Arced, is a lushly orchestrated, playful piece of work which has been getting regular airplay in my earphones and I would highly recommend. I am very happy to have them close our last night for the season.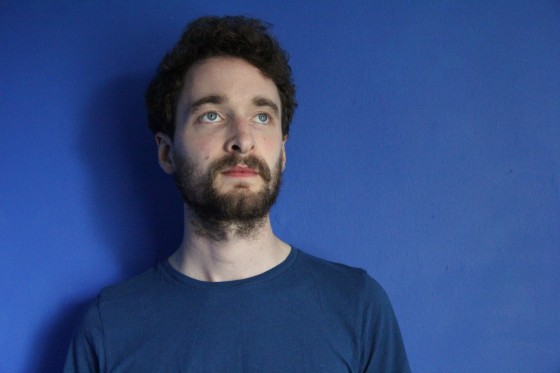 Squeezed in the middle is Laish, my own musical expression. Expect a quartet with additional vocal harmonies and keys arrangements. We will be performing as such at this year's Cambridge Folk Festival and we are also busily working on material for a new album, which I look forward to being able to share with you. For this show I plan to resurrect an old song, Song on a Transition, which currently has 91000 plays on Spotify. The fans have clearly spoken.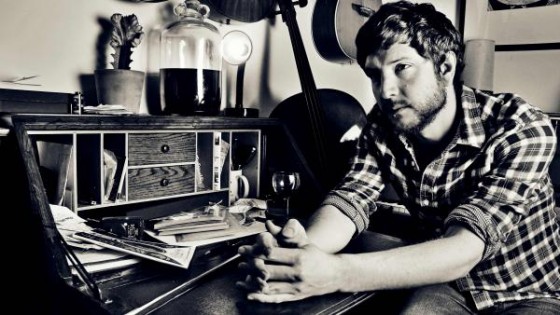 Opening the night is everyone's favourite Welsh songwriter, The Gentle Good, Gareth Bonello's musical output. He is an incredibly well-respected and well-travelled folk finger picker with the most luscious of voices. Also played at Green Man Festival, he sings in both Welsh and English and every time I have seen him play he has left me speechless. Frankly, it'll be a very hard act to follow. What am I thinking?
The Harrison is one of those venues that is so friendly and inviting, you sort of wish you lived there. Their Sunday roasts are next-level delicious and the beer is pure nectar.
Until then…
Danny