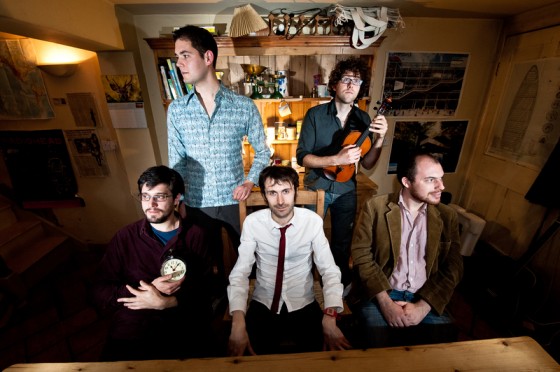 Dear FFS readers,
The band I play in, Left With Pictures, are playing a very special headline show this Sunday night, at The Harrison, Kings Cross, for the latest instalment of We Come Alive, the monthly intimate music night curated by Daniel Green (aka Laish).
I would say it's going to be 'special', I suppose. Musicians think all their performances are special, right?! Granted, that is true, but if you give me a minute I'll tell you why, at least to us, this weekend's show deserves that description.
A little background; our We Come Alive performance is our first headline show in a long time. In fact we've been effectively behind the scenes since 2011, painstakingly preparing our third album. In 2010 we released an album and a video every month, resulting in a 12 track album called In Time. Each track was premiered by Gideon Coe on 6 Music we went to get the songs to Gideon on time. We were novices at making videos too and we ended up producing several of them ourselves.
Constantly video, from In Time:
We love our In Time album, but it almost killed us, so we vowed to take the opposite approach with our next recording, not setting deadlines and only finishing when we were satisfied. We'd also produced most of our music ourselves in the past, and this time we were delighted when producer Richard Formby liked what we heard of our demos and agreed to work with us. Richard has produced some of our favourite albums, we particularly worship Smother by Wild Beasts, and it has been a thrill recording and collaborating with him. Our new album is now finally 'in the can', and we're planning the release for later in the year with Organ Grinder Records.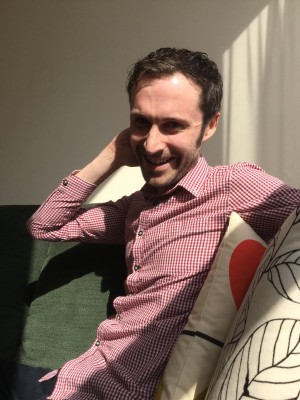 So, 4 years since our last release (other than an FFS Christmas song, of course), and nobody could say we've rushed anything! This is why the We Come Alive show on Sunday feels extra special. It feels like a comeback of sorts. It'll still be a while before we release our new songs, and this is their very first outing, a preview of what is coming. Also, our new material is a little different to what we've done before, it's more expansive, dark orchestral pop (with a dash of modular synth).
Join us on Sunday at The Harrison. We can't wait to share this music with you, and we're hoping you'll think it's special too…
Live session video, stripped down version of Bloody Mess, from forthcoming new album:
Sunday 26th April, 7.30pm
Left With Pictures / Mouth 4 Rusty / Dave Gerard
The Harrison, Kings Cross
Tickets | Facebook event
Twitter: @LeftWPictures
Website: leftwithpictures.com