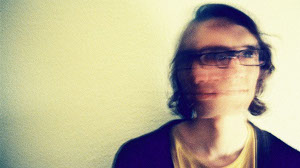 Here is everything we know about I Am Oak:
– The band is based around a songwriter called Thijs Kuijken
– He is from Utrecht in the Netherlands
– Their website is here: iamoak.com
– You can listen to their albums On Claws and Oasem (promounced "awesome") as well as a 7″ released earlier this year on bandcamp.
– They're playing at the Great Escape festival in a couple of weeks
– They have got a new album coming out in in July, called 'Nowhere Or Tammensaari'
– It's the best thing we've heard in ages
This is my favourite song from Oasem. It's called 'Curt'.