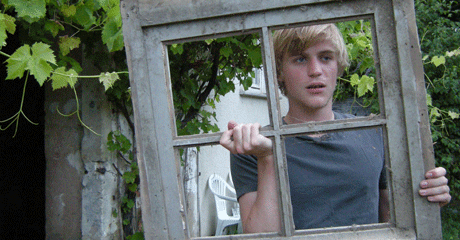 1. Johnny Flynn singing Amazon Love with his sister Lillie for Burberry Sessions. You can also still download the free 5-track EP that Johnny Flynn recorded with the brilliant Rockfeedback for the Independent here.
.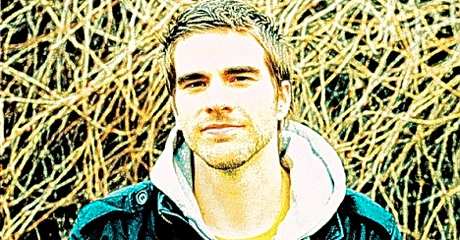 2. Broadcast 2000's set on Marc Riley's 6 Music show from last year. The band plays Get Up and Go, Rouse Your Bones, All is Said and Done and their version of Regina Spektor's Us. Listen, listen.

Broadcast 2000 BBC 6MUSIC LIVE SESSION + INTERVIEW by broadcast2000

Head to B2000's website for his Shed Sessions – recordings from his home studio featuring Emily & the Woods, Lucy Rose, John Smith and Laura Moody.

.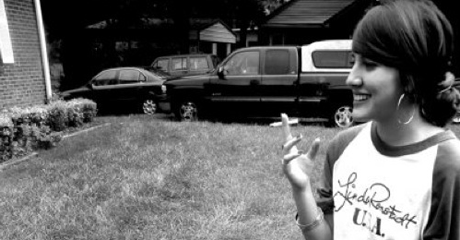 3. Here's a gorgeous performance of Own Side Now that Caitlin Rose did for the Guardian's "How I Wrote…" series. It's just perfect.

.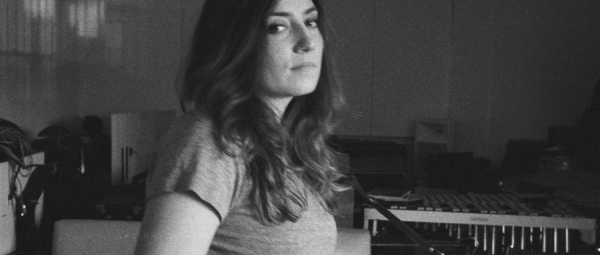 4. LOVE this new(ish) Anni Rossi song – Land Majestic. It's a getting ready to go out/driving sort of track I'd say. And it's available for free download. Hurrah!.
.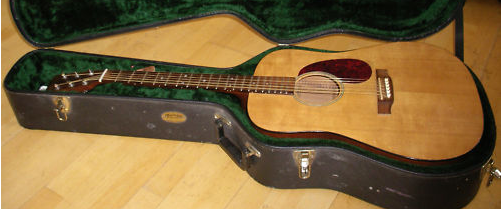 5. This is a sad story. Nick from the
Leisure Society
is selling the guitar he wrote the first album on. Which means that TWO Ivor Novello nominated songs were composed on this guitar so it is worth at least a million pounds. If you have a million pounds
bid on it now
.
.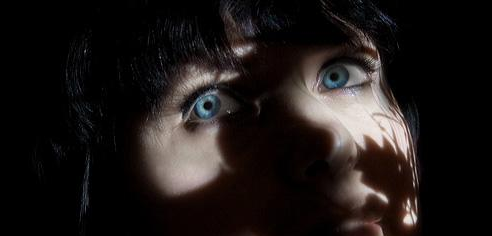 6. Our Helen is in love with Mara Carlyle. A pal of Willy Mason, who collaborated with him when he played a gig in South London a while back. I'm loathe to link you to a MySpace, but it's all I have. Sorry.
.
7. Fancy a snoop around Alela Diane's house?
ALELA DIANE & WILD DIVINE from More Dust Than Digital on Vimeo.