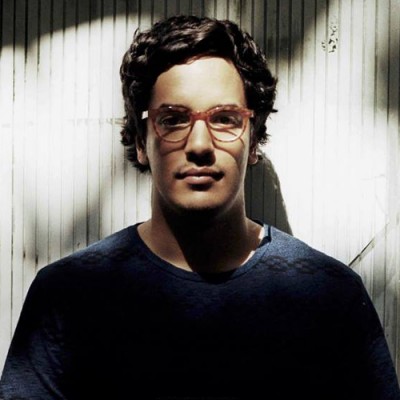 In light of the very exciting Bushstock, happening this Saturday the 14th June, For Folk's Sake have teamed up with Communion to feature a special countdown to Bushstock.
For the Friday before Bushstock, we've chosen to feature the heart-meltingly lovely Luke Sital-Singh for our 4th countdown track. This driving, ballad-like track, 'Greatest Lovers', taken from his forthcoming album 'The Fire Inside' (released 18th August 2014)  highlights his ability to produce both highly accessible and powerful lyrics, and accompanied by just a guitar in some instances, he still manages to create a depth through his work. We were lucky enough to meet with Luke a couple of months ago, where he performed the track for us in a small church in East London; and that was certainly a magical moment to remember. Luke Sital-Singh plays The Sindercombe Social @ 15:30, so make sure you drop by early to catch the set. For now though, FFS presents a very exclusive session with Luke Sital-Singh: 'Greatest Lovers':
Special thank you to Chris Parton and Owen O'Sullivan for the filming and production of this session.