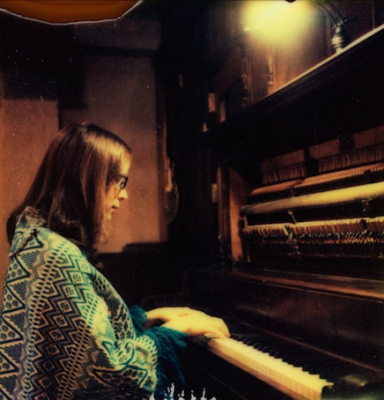 The first song from Portland-based songwriter Laura Veirs' forthcoming album Warp and Weft, Sun Song, and features Neko Case on backing vocals.
With trademark pastoral imagery, the lyrics take the theme of the dawn of spring. Laura gently introduces distorted electric guitars to her acoustic set up.
Warp & Weft will be released on 19th August on the ever-excellent Bella Union.
– 
–