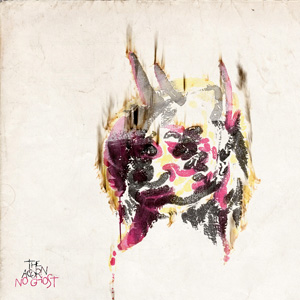 Back in 2008, Canadian band The Acorn released their second record, a concept album based around the life and times of the vocalist's mother. A huge critical success, lauded by many a musician, it was the sound of a band maturing – the sound of The Acorn growing.
Bella Union, who release the band's newest album, No Ghost, tell us that free from 'the emotional weightiness' of their last record, The Acorn are able to show off the real them, a lighter, more versatile sound than we might previously have known. There is certainly some truth in this – the album demonstrates a great deal more variety than previous records have, and is certainly less dark, thematically, than their last.
But this is not necessarily something worth advertising – without heavier subject matters, the songs find themselves lacking in the power and intensity that made Glory Hope Mountain the critically-acclaimed album that it was.
No Ghost cannot be ignored, however, simply on the fact that it is not Glory Hope Mountain. Most artists at some point in their careers fail to repeat the sound and success of previous records, but it is no cause to give up – if it were, we might never have heard of Antony & the Johnsons after their debut, for instance. No Ghost has plenty to offer any listener willing to mark it on its own credentials, as a light and yet complex record, filled with beautiful lyrics and instrumentation. No Ghost is not so much the sound of a band growing as it is the sound of a band who are simply enjoying the freedom of making music together.