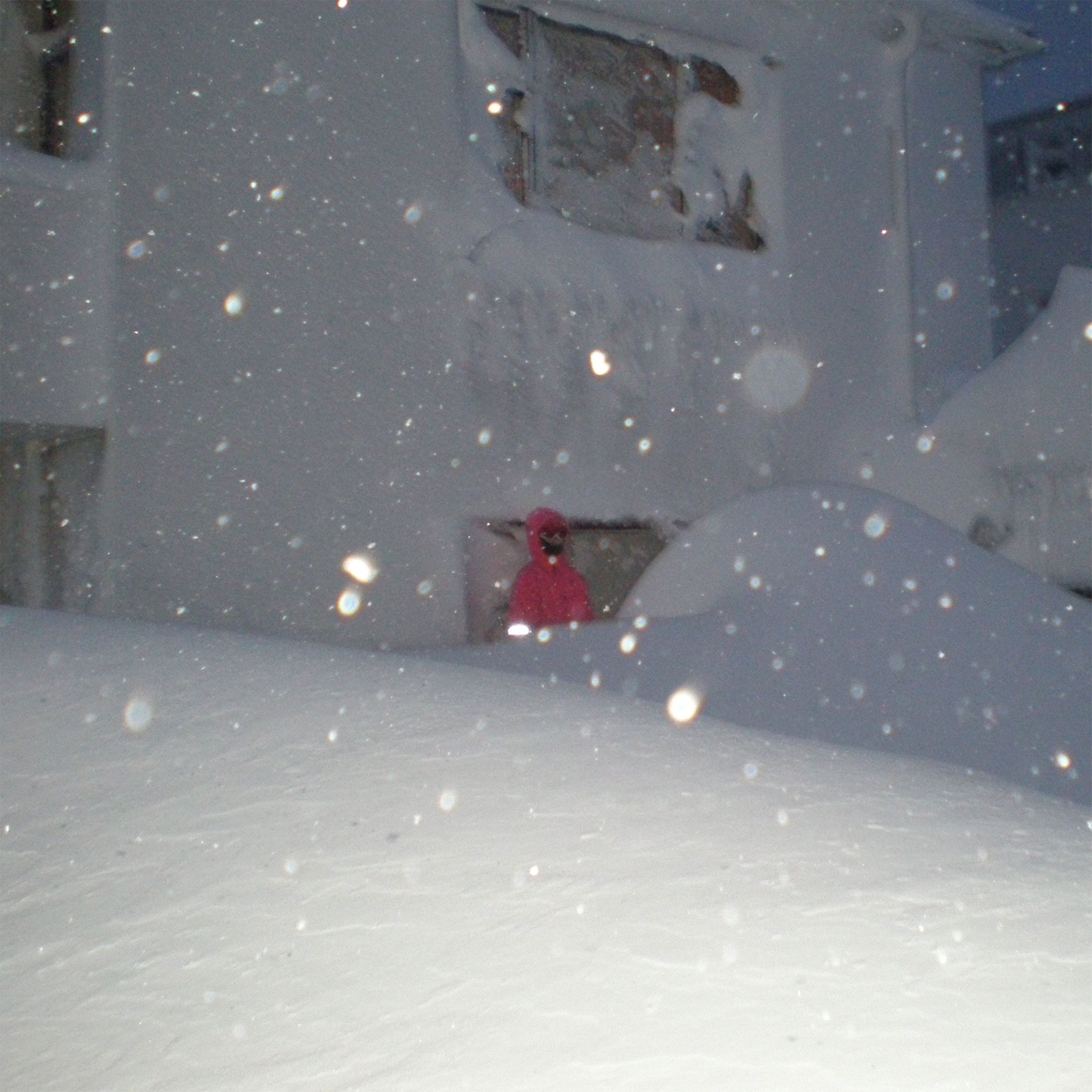 Ísafjörður must be a strange place to grow up. Almost six hours north of Reykjavik on the Westfjord peninsula of Iceland, it is a remote and dramatic landscape, one where tall mountains can block out the sun for several months a year. It was here that a young Arny Margret began to learn the piano from the age of six, then got her first guitar at 14 and spent hours both and school and in her bedroom teaching herself not only to play it but to write her own music – soft, beautiful music that can now be heard on her debut album.
No surprise then that They Only Talk About The Weather is a coming-of-age album, drawing on Margret's journey of self-discovey but, as the title suggests, it is also deeply rooted in the unique place it came from and its environment. The weather provides Margret with a series of lyrical tools for heartworn songs of love and longing. She battles against headwinds and the cold winter breeze on the album opener 'Whatever It Means' and fights against the unfogiving harshness of winter on 'Cold Aired Breeze' as she sings "I am blinded by the light of winter/But it comes and goes away/I don't like her very much/You can't depend on anything she'll say."
Whatever the darkness of the environment, a confidence shines brightly in this music. It runs through Margret's open, honest lyrics, but also in her crystal clear sound. On 'Cold Aired Breeze' and 'Ties' she plays with a full band, but the rest of this record is the sound of her alone with her guitar – just as it would have been in her bedroom growing up. The gentle picking of the strings beneath her wistful voice carries perfectly the sense of isolation on 'The World Is Between Us'. "I sent you a letter/I hope it arrives/Before the summer comes and the lonesome nights/Oh, I hate to be here so far away/I can't wait to see you, don't be late." Margret cites the likes of Phoebe Bridgers and Leif Vollebekk as influences and there are clear echoes here, but in the loneliness of her upbringing Margret has forged her own distinct, strong voice.