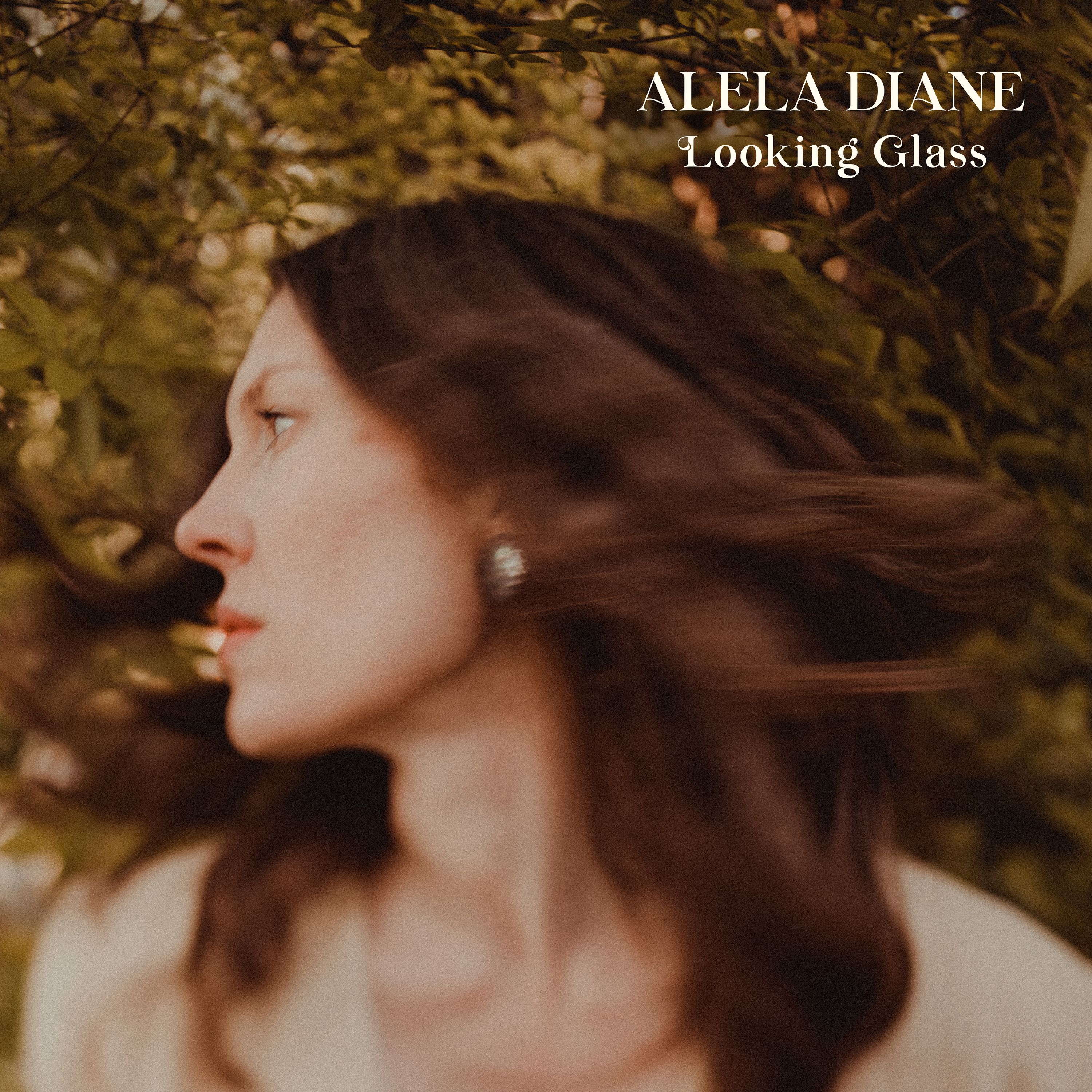 Alela Diane's sixth studio album was born in a storm – more than one, in fact. There was the thunderstorm in Mexico, which knocked out the power as Diane wrote the opening track 'Paloma'. "In the black of night/I wouldn't be taken aback/If the sun gave up and never brought the day," she wrote as the bolts of lightning above emphasised nature's supremacy over us all. Then there was the windstorm that ripped through the Pacific Northwest Diane now calls home, causing massive wildfires, as she wrote 'Howling Wind' in her garden studio. The natural disaster occurring around her felt, Diane said, like a great reckoning, and she sums up the uncertainty, fear and hurt over the sombre rhythms of her piano: "Howling wind/ There's a howling wind/A wild wind that's howling through all we have built."
Other storms were metaphorical, none more dramatic than Diane's near brush with death during the birth of her daughter Camelila in 2017, and her song about the experience gives this record its most powerful moment. "I was while as a cotton sheet/In a white room in a white bed/And I saw myself in the white lights/Dangling there by a small thread/Felt the color/Drain from me like a river/Felt a stillness/But I wasn't ready yet/So, I said a prayer/To the calm blue sky/To spare me for/Our nameless child." Diane holds up a mirror to her innermost feelings, an approach which gave this record its name. These are powerful, daunting themes, but there is nothing dark about Looking Glass. It is a record about love, and hope. Musically, it is rich and melodic – a celebration of the beauty to be found in even the most difficult of moments, all capped by Diane's distinctive voice and accented by the contributions of guest musicians including Carl Broemel (My Morning Jacket), Scott Avett (The Avett Brothers), Eli Moore (Lake), Mikaela Davis, Luke Ydsitie (Blind Pilot), and Ryan Francesconi (Joanna Newsom).
Looking Glass is Diane's first album since 2018's Cusp, though in the meantime she re-released her beautiful debut The Pirate's Gospel. That record dealt with the sense of loss in Diane after her parents' divorce forced her to leave her beloved childhood home in Nevada City, California. She returns to that theme here. Having learned the house was back on the market, Diane took her daughters to sneak around the place she once called home. "I just returned to say goodbye/Thought that maybe there'd be something I'd find/Like the way a memory moves in the corner of a room," she sings as she recollects the visit on 'Dream A River'.
Themes of home and belonging have long run though Diane's work, and are again at the heart of this record. Recorded as she sold and moved out of the house where she had been married, divorced, then married again and become a mother, Diane reflect on thoughts of past and future. It all too often feels as though uncontrollable storms rage around us at the moment, but yet again Diane has delivered a beautiful record to find solace in.