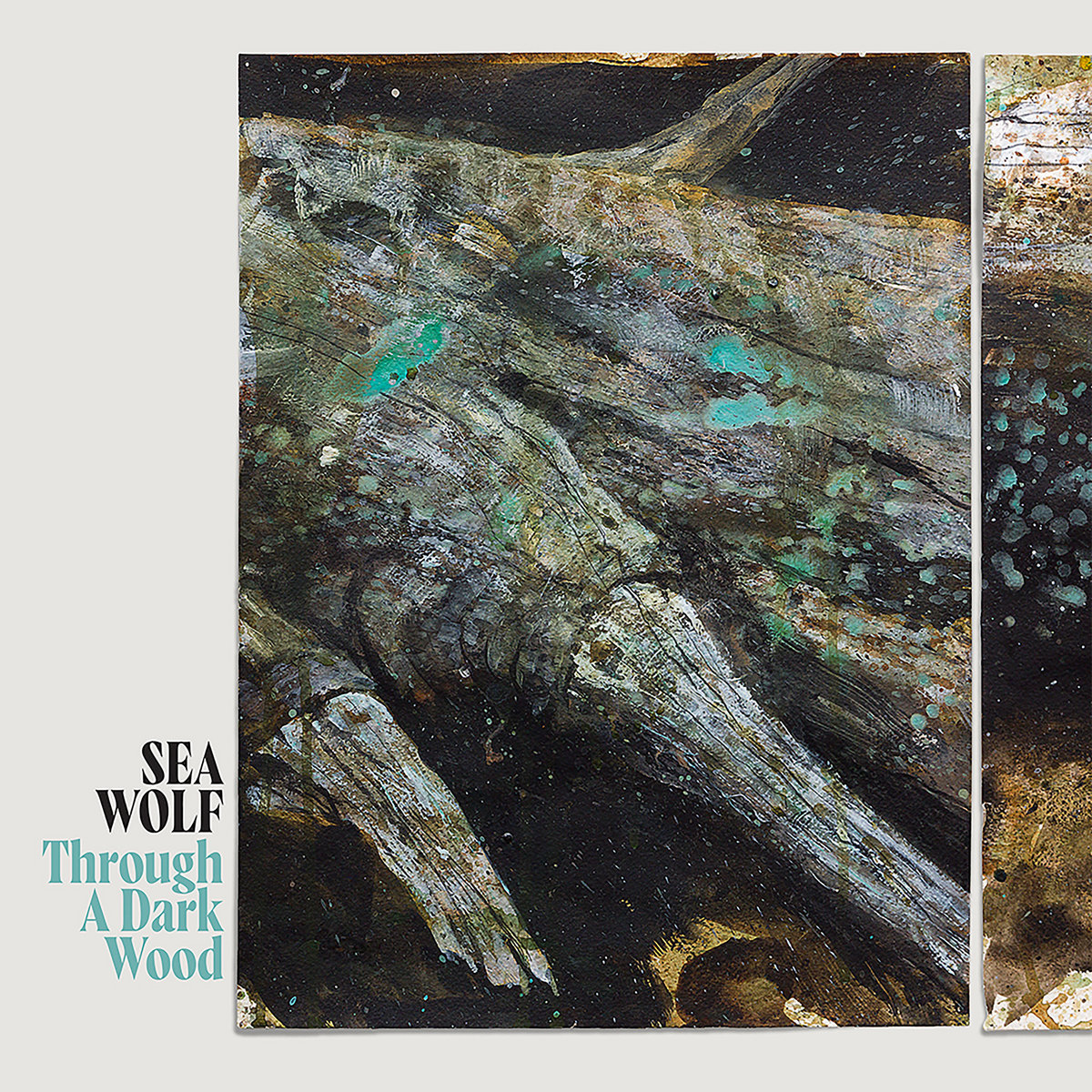 Everything changes over time. That's certainly true for Sea Wolf's Through a Dark Wood. Some of the pain has passed and now songs that didn't make sense when the album was released in March of 2020 resonate differently. Eighteen months have passed, and along the way Alex Brown Church has come to grips with who he is really. 
It's been a long time coming. The follow-up to 2012's Old World Romance was scrapped after a year of writing and recording when Church realised he couldn't connect with the album. Coming out of a breakup he said "part of the reason the first group of songs weren't quite gelling was because I had been in a state of denial and just trying to keep everything in place. So emotionally I wasn't really allowing myself to tap into what I was really feeling…the songs just felt like I was avoiding something — I could just hear it."
To open himself up he took on a film project, scoring the Ukrainian film Julia Blue. Along the way he learned how to compose strings, a skill which has been absorbed on Through a Dark Wood. Sixteen months followed, eight spent on writing and another eight of overdubbing and perfecting the sounds. Following all that it still took him another 18 months to come to grips with some of the songs that he hadn't felt right about when the album had originally come out.
The new material is actually quite remarkable. 'Reflections on a Grey Dawn' features the work of Dustin O'Halloran who adds haunting piano to a song based on a spare bed of acoustic guitar and cello. One of the earliest songs written for the album, it touches on themes that would appear in different guises, transitions, change and fears. What makes the additional songs so unique is how seamlessly they fit in with the original material.
He also had the opportunity to try a few things he'd never done before. While 'Witchknife' is a tale of a relationship in its death throes, Church took the opportunity to try something he'd never done before, adding a hip-hop inspired drum beat, adding something new and unexpected to a set of songs that are still focused on a story of disillusion. 
The result of all this is an expanded album taking more note of the details in complex human relationships. If you missed it the first time, don't miss it now. While the Sea Wolf name may be based on the work of Jack London from over a century ago, Through A Dark Wood (Deluxe) updates a current day work of the heart that exposes the soul of Alex Brown Church.