This record feels like Hiss Golden Messenger (the alias used by M.C Taylor) has just picked up where it left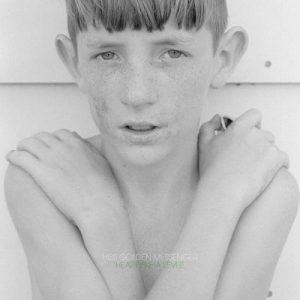 off with it's majestic 2014 album Lateness of Dancers. This record is filled with the same wonder and magic as its predecessor. It has some groovy folk, some fragile ballads beautifully held together by M C Taylor's vocals, both innocent and worldly, and much more. There's an honesty in this act that seems so fresh and real, like true pieces of an artist captured in song.
Heart Like A Levee is faithful to the music that Taylor and his cohorts make. There's no denying a deep dept of gratitude to Dylan and other big country, folk and rock figures, but the way HGM plays music is every bit the soul of its makers and its as fun and special to listen to again this time around. Individually the songs each stand up on their own, as a collection it makes another fine record in the rapidly growing catalogue. This is an album to return to time and again, a record to make you smile, make you feel good, to take with you on your way.
One of the feats most impressive about the band is the range of material and how HGM albums don't seem to dip in standard from start to finish these days. It's a sign of an artist that has grown into his shell and surrounded his songs with a band of musicians that is not only competent but provides a dazzling and delicate dynamic within each individual track. This is a purple patch, a definite peak and a period to rejoice for the music of HGM. Whether you've heard this type of music or not it's a band to listen to, as it is making some of the finest music of this kind right now. Come in and enjoy the ride, it's undoubtedly worth the while.