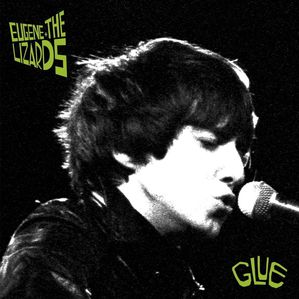 I've loved Eugene McGuinness ever since he blew me away supporting Lightspeed Champion with nothing but an acoustic guitar. I thought I should let you know that straight away, but I will attempt to stay unbiased when reviewing his new project, even though the mere thought of it causes a weird feeling in my stomach.
Who am I kidding? Bugjuice by Eugene and the Lizards is amazing. The Lizard moniker is a chance for Eugene, who normally likes to do everything himself, to rope in a few friends (and his brother) and release some material with a more extravagant sound.
Eugene's voice is as hypnotic and haunting as ever, although not showcased as well as on his solo work perhaps. However, his insightful lyrics remain and his new E.P Glue is a worthy addition for any folk fan who likes their music with a touch of wit.
Words: Mike Rudge