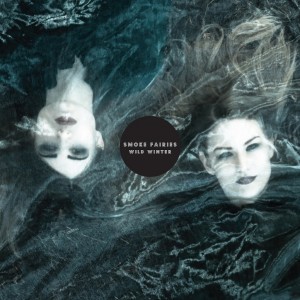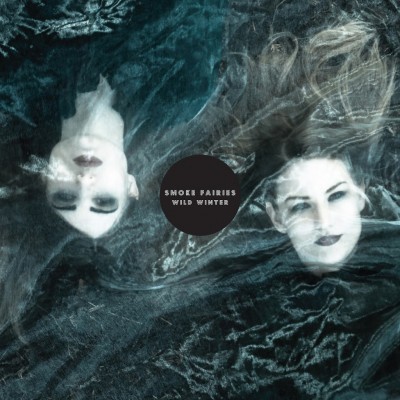 If you'd asked me a couple of years ago which bands I most wanted to hear tackle a Christmas record, the Smoke Fairies would have been top of the list. There has always been something about their beautiful, ethereal music which sounds better in the winter, when it warms the soul like a hot mug of cocoa, so who better to offer an antidote to all that chintz playing down at the shops?
Wild Winter does not disappoint. Tackling their mission with exactly the approach we hoped for, the Fairies delve deep into the festive period to reinterpret everything a Christmas album can be – not least the notion that it might only be relevant for a few weeks on the calendar each year. Sure, Santa is invited, just as long as he remembers to share the brandy that has been left out. From the dirge of guitars with which 'Christmas Without A Kiss' ushers in this record, it's apparent we're approaching this from a different angle. "Get into the festive mood, maybe go carolling," they intone in deadpan fashion. "Red-lipped from too much mulled wine, no church will let me in".
While the likes of the gloomy 'Circles In The Snow' deal with the harshness of winter, the Fairies don't forget to have fun with the holidays. 'Bad Good' is an ode to Father Christmas while there is plenty of playfulness to the unexpected cover of Captain Beefheart's 'Steal Softly Through Snow'.
They also tackle Handsome Family's wonderful 'So Much Wine' – a song I somehow failed to think of as a Christmas song despite the clue being right there in the opening line – but it is their own tunes that makes this record. 'Give and Receive' gets to the heart of what Christmas is about without ever crossing a line into the overly-sentimental, while the beautiful closer 'All Up In The Air' sums up the melancholy mood that can come down as we all reflect on another year gone by.
Wild Winter goes to prove that if there are no jingling bells, and no corny lyrics, there is also no need to stash a Christmas record away for 11 months of the year.