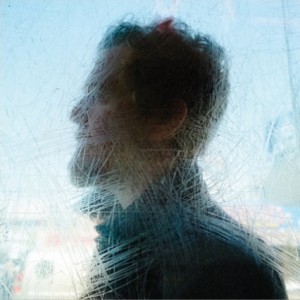 It's hard to mention Hansard without talking about his greatest moment to date -­ the film Once. It was a stunning film, a modern cult classic, and a perfect platform for Hansard and Marketa Irglova's to display their musical and acting abilities. Most songwriters would kill to get such an opportunity to show what they can do, and ever since its release in 2008, Hansard has undoubtedly been much better known.
He used this platform to break away from The Frames and The Swell Season to go solo, releasing Rhythm and Repose in 2012 as the former rocker found his folk calling. Didn't He Ramble is only his second solo LP, but it already sounds as though middle age has set in and consumed his once dynamic song-writing edge. It's solid throughout, but a little too safe, and dare we say a little dull. It's pleasant enough, but is this really the label he would want attacked to his music.
Hansard's voice is enough to save it, but the songs are lacking the bite of his previous work. The brass and string sections provide nice dynamic shifts within the songs, but from past experience we know Hansard is capable of more.
There's nothing wrong with playing it safe, but it certainly isn't hard to find something both of a higher quality and a little more challenging and exciting than this. Hopefully just a slump, it doesn't demand anybody new to discover his music, and that is surely falling short.