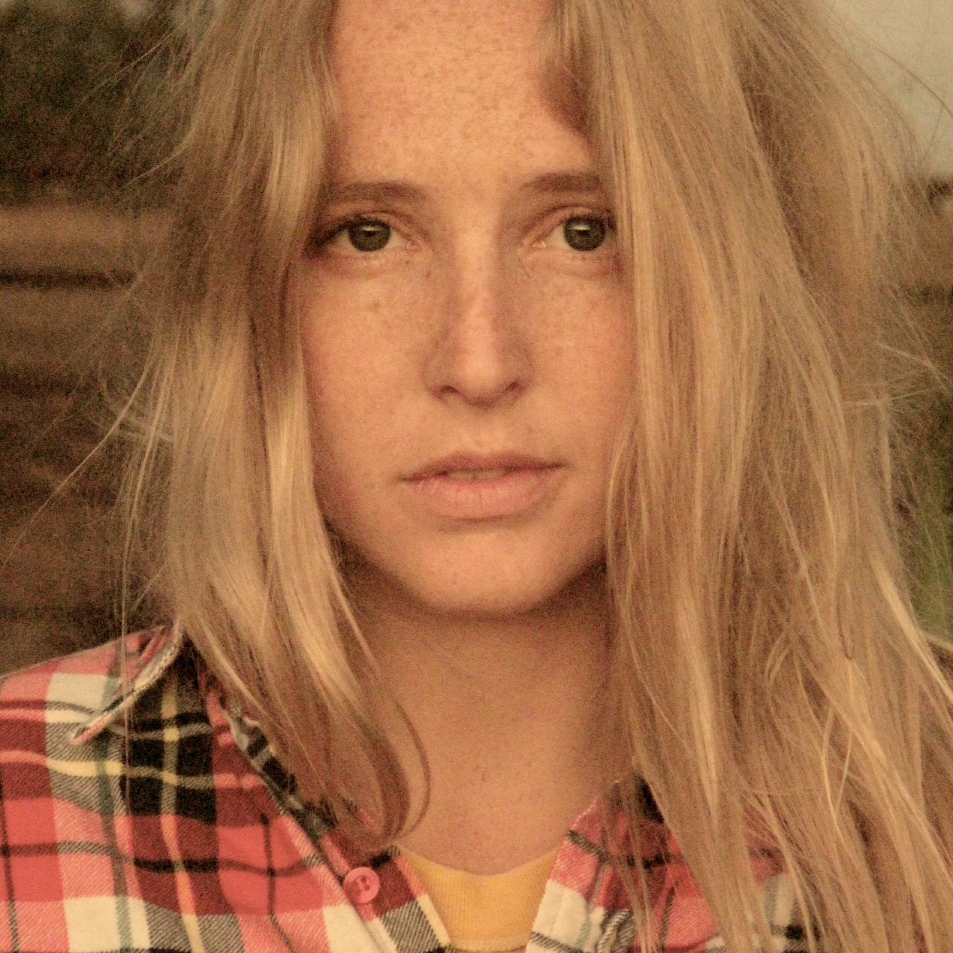 Let me get the negative out of the way right off the bat: this was a gig to forget. And I think no-one would like to forget it more than Lissie. It was unprofessional and downright disappointing. If that's enough negative for you, please skip to the fourth paragraph. If you're still with me, I'll explain why: when you go to a no-frills venue like Dingwalls and pay £15+ for a ticket, you expect a damn good show. You expect to be entertained, you expect to laugh, cry and come away with some decent merch.
There was none of that. Despite pretty much a year and a half away from the touring circuit, and apparently, two days vocal rest in France, Lissie had not had enough time to prepare for tonight's one-off London gig. Her voice was borked, leaving all the high notes to the questionable falsetto of her band; she needed to read the chords for two of her songs from pieces of paper taped to the mic stand; and she seemed not to know her set list, asking for the lights to come up so she could read it. More like an open-mic night in a local boozer than a world-class recording artist playing in one of the world's best cities for music. Moreover, it was not clear what the point of this gig was.
It was a standalone date, kind of playing on the back of the release of her latest single, Shameless, but not really. Kind of a warm-up for her new album, but without any CDs on the merch stand, or in fact, any merch apart from some uninspired… and uninspiring… white T-shirts. And lastly, but not least, she spent less than an hour on stage, with no encore. I can't remember ever having left Dingwalls before 10pm before.
And now to the positives (I think I can find two or three): at least she didn't cancel, leaving a sold-out Dingwall's crowd to find an alternative way to pass their Tuesday night in a drearily deserted Camden. And the closing rendition of "In Sleep" was cracking. There were other points of note: it was nice to hear some newer tunes, presumably from the new album. "Love in the city" and "Romance police" are worth watching for. "Shameless", the new single, is a rockier development of her previous sound.
Not quite Kate Nash's reinvention as a punk princess, but almost. The B-side, "Shroud", is a touching echo from a troubled past that will speak to many who feel like they've reached their wits' end, I'm sure. Finally, and so close to a redeeming feature, was Lissie's endearing personality, without a hint of ego. She was abundantly apologetic about her faltering voice, but not quite so much about her lack of polish. Surely a professional musician should know her own songs?
Let's hope Lissie makes better use of her time before her return to the UK for the summer festivals. With the high-profile Hard Rock Calling, on the same bill as Bruce Springsteen, and also Secret Garden Party and V Fest on the upcoming schedule, she's going to have to give her best performances to win over the British crowds.
Paul Woods