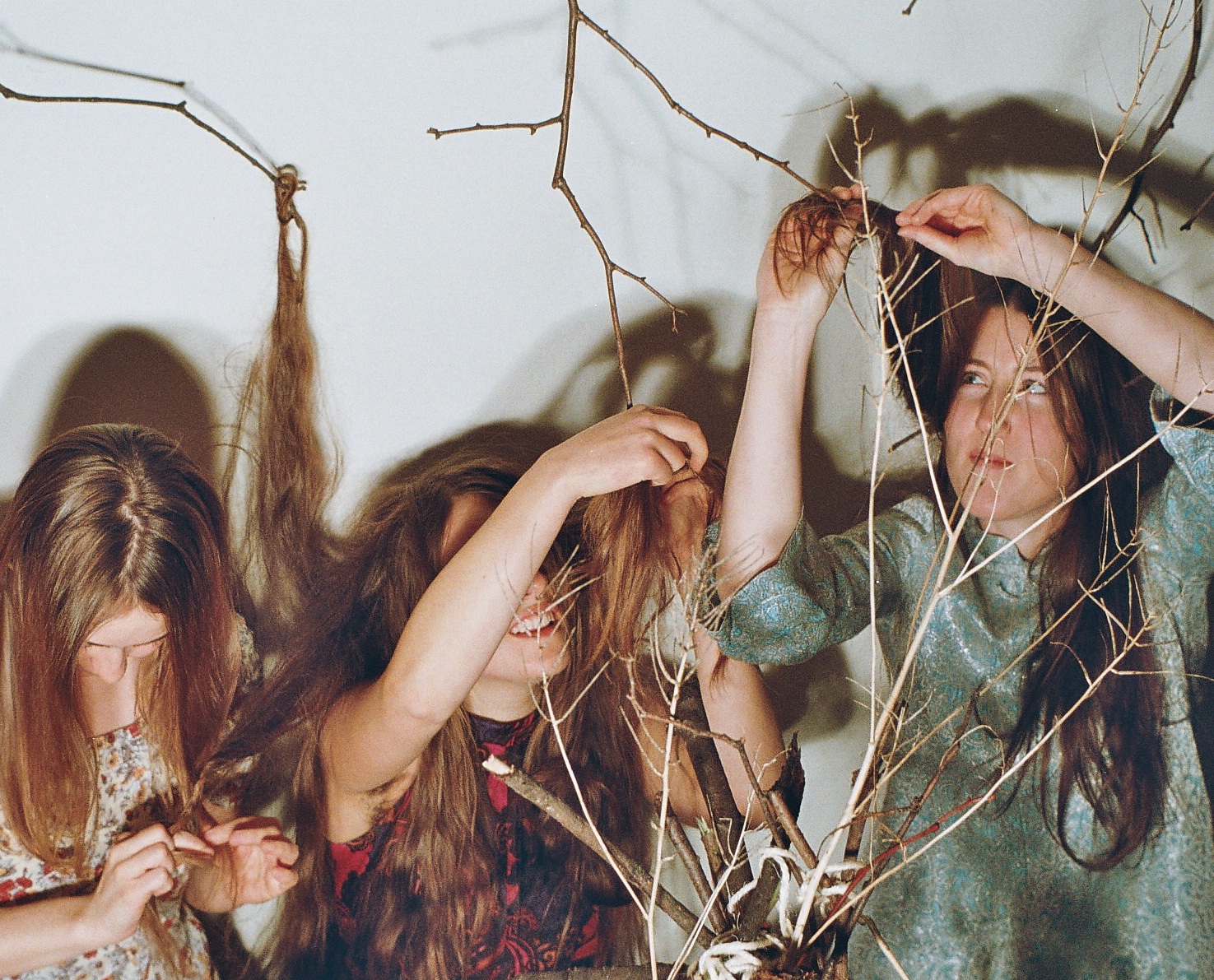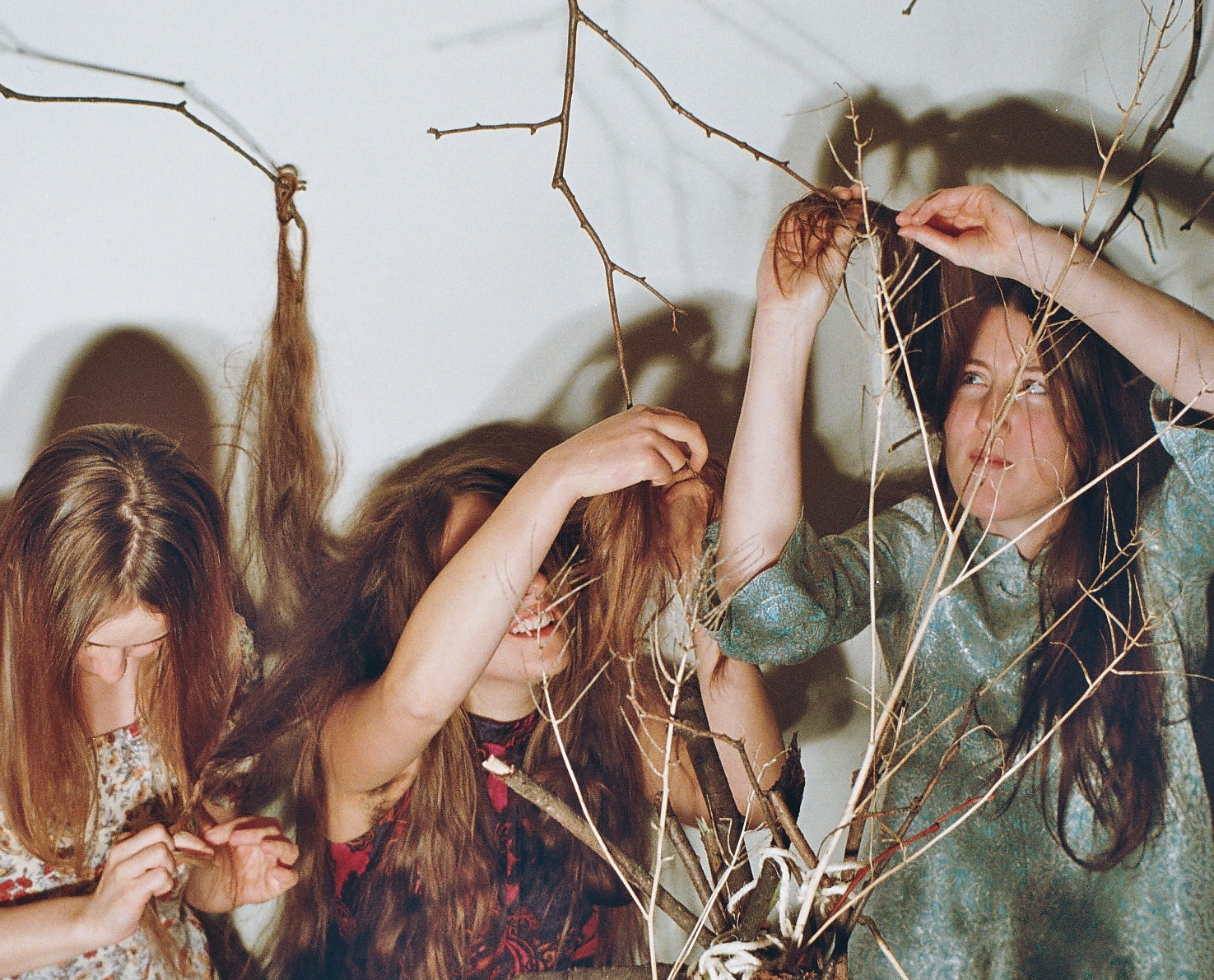 Hotly tipped in the local press, it was no surprise to see a packed Bush Hall for Stealing Sheep's first big headline gig in London this year. A couple of dates with Alt-J earlier in the autumn can only have helped swell the crowd.
Starting, fittingly, with album opener 'The Garden', the band rustled up the tone for the rest of the gig. All jagged edges and sharp percussion underneath three part harmony, it's a great live sound.
Stealing Sheep manage not only to be excellent musicians, brilliant singers and three independently talented songwriters, they also bother to go out and write songs that stretch their capabilities.
It's not easy to write melodies that send people home humming (like I know anything about it…) but it's very, very hard to play songs this complicated and make it sound this effortless.
Tempo changes, time-signature changes, harmonies all of which are independent of the melody the listener is hearing. These girls are ambitious but, endearingly, say very little between songs and smile an awful lot.
Their live style seems to say that they aren't there to entertain, but simply to play some songs they wrote. Hope you like them, but if you don't, that's your problem. Having said that, they were pretty chatty at Rough Trade East this August, so maybe it's just a long tour taking its toll.
It was good to hear songs from 2011 EP Noah and Paper Moon live. 'Noah's Days' and 'Paper Moon' went down particularly well but personal highlights were both from the latest album Into the Diamond Sun: the frightening, judderman intro to 'Bear tracks' and the encore, a beautiful stripped-down version of 'Shark Song'.
So far I've written 283 words without mentioning this but I can't help reusing a line I wrote for a review of the Darkness, some years ago: "these guys look great in spangly hotpants"
One final note: I don't know if it was Stealing Sheep's outfit or Bush Hall or whether I was too far forward (is that a thing..?) but the sound was pretty shoddy at times – they sounded trapped, not in the stars, but in the speakers for some of the gig. It wasn't awful but it wasn't great.
 Paul Malloy