You could hardly accuse Junip of being a prolific band. It's been a long three years since the release of Fields, without much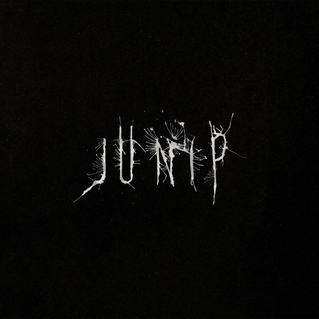 from the solo projects of individual members in between. Thankfully, when the Swedish trio do take the time to craft a record, the result is well worth the wait, for Junip is a lovely, lovely thing.
Beginning introspectively with 'Line of Fire', José González ponders, 'What would you do, if it all came back to you?', his dulcet tones understated yet not unforgettable. The track builds, expanding its horizons, as strings and keys are layered lightly over the acoustic guitar and a steady, 4/4 drumbeat. Far more innovative is 'Suddenly', which juxtaposes González's  delicate Spanish guitar playing with Tobias Winterkorn's futuristic synths, some programmed drum beats and what sounds very much like a pair of coconuts. It's the kind of fusion we fell in love on previous releases.
'So Clear' is another dramatic, layered cake of a track, with an expansive chord progression and more clever mixing of acoustic guitar and synths.  'Your Life Your Call' begins promisingly enough with some melancholic, Duran Duran-style keyboards and unexpected guitar flourishes, but doesn't really go anywhere. This is remedied by Elias Araya's far more purposeful drumming on 'Villain' and the deliciously bleak, Chinese-martial-arts-movie keyboard riff. It's a well-needed shot of adrenalin in an album that occasionally becomes lost in the fuzzy, soporific atmosphere it creates, particularly towards the end, when sounds and songs slow down and start to bleed together somewhat.
As with previous records, Junip never shouts about its accomplishments, and is understated to the last.  Complex sounds, intricate melodies and clever harmonies are woven together with subtlety and coherence into a warm wave that engulfs you in its path. It's the kind of album that lasts, yielding new layers and dimensions with each listen, mesmerising and hypnotic. With any luck, it won't be another three years before the next one.