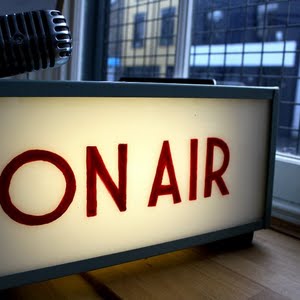 We play tracks from The Leisure Society, Fleet Foxes, Joni Mitchell and Jackson Browne, and FFS's reviews editor Ian Parker calls in for a chat about the best new albums.
There's also two tracks from Brian's mixtape: Imitation & Flattery, which is a selection of our favourite covers. And we kindly let producer Mark choose a song.
Any requests for next month's show, send them our way via @forfolkssake on Twitter, or post in the comments below.
For Folk's Sake Radio, Vol. 6
Jackson Browne – Doctor My Eyes
Tune-Yards – Bizness
The Zombies – Time Of The Season
Jenny And Johnny – Big Wave
The Leisure Society – This Phantom Life
Fleet Foxes – Battery Kinzie
The Decemberists – I'm Sticking With You
Frou Frou – Holding Out For A Hero
Bruce Springsteen – Because The Night
Laura Hocking – Strongman & Acrobats
The Proclaimers – Cap In Hand
Kate & Anna Mcgarrigle – Talk To Me Of Mendocino
The Extra Lens – Why I Left The Ministry
Joni Mitchell – Little Green
Wildbirds & Peacedrums – My Heart
For Folk's Sake, Vol.6 by London Fields Radio on Mixcloud
*Sorry about the sound during the talky bits, we were suffering from a technical hitch (…we technically didn't have the right cables to record properly)
You can find the other shows here…