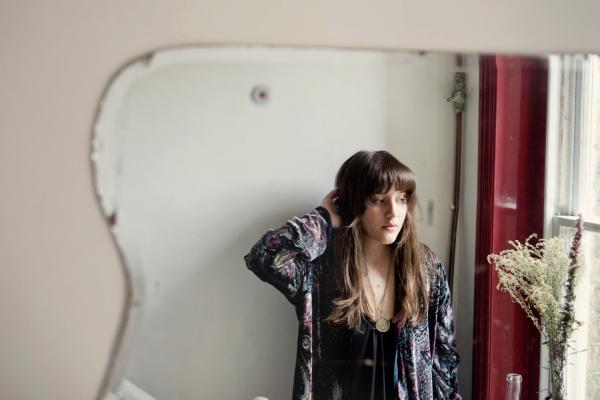 Caitlin Rose is celebrating the upcoming release of her debut album by offering fans a frree download of 'Sinful Wishing Well'. Caitlin has announced that 'One Side Now' will be released on August 9 through Names Records, but if you can't wait that long, you can get the free track here and also enjoy her Daytrotter session here.
'One Side Now' has been one of the most anticipated records of 2010 since Caitlin burst onto the scene with the wonderful 'Dead Flowers' EP, which offered a contemporary take on proper country music a la Patsy Cline or Linda Ronstadt, the sort of which we'd almost forgotten Nashville could still produce.
The album was recorded in the Music City and produced by Mark Nevers (Lambchop, Will Oldham, Andrew Bird), and will be preceded by a new single, 'For The Rabbits' on July 26. Caitlin will then head back across the water to play the Green Man and End of the Road festivals while tourning the UK again in August and September.