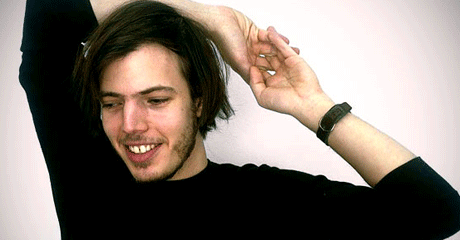 Most will know him best for singing charmingly odd little ditties about mosquitos, oral sex and ghouls; but anyone who has spent time hanging about the merch stall at a Jeffrey Lewis gig will also know that he is a highly talented artist and has produced all manner of comic books and illustrated histories of the world. As you do.
Having previously delivered a lecture on Watchmen, Jeffrey Lewis will now talk about his own comic books and inspirations, as well as revealing some unpublished works and sketches, in a conversation hosted by comedian Robin Ince.
The talk will take place courtesy of Show + Tell at The Old Queen's Head, Islington, on Tuesday 1st June at 7pm. Tickets are £15 and can be purchased through Ticketweb.