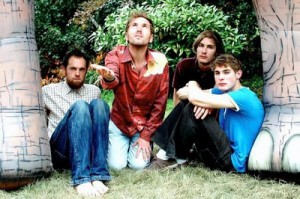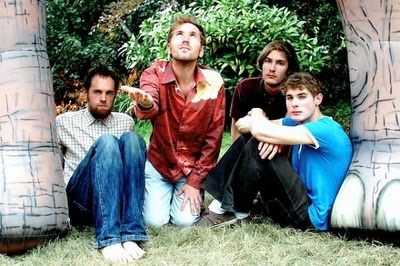 With their debut album Beachcomber's Windowsill to be released on May 24th, Stornoway are set to play three special gigs at the A1 Pool Hall in Oxford.
They say the night will be "no electricity, no history – just a run-down pool club, candles, beer and the album played live and completely unplugged".
The band will be playing in the upstairs lounge on May 16th, 17th and 18th, in the middle of a tour of England beginning in Sheffield on May 10th. The tour will also take in Manchester and Birmingham before ending at the University of London Union on May 20th.
Words: Michael Fern