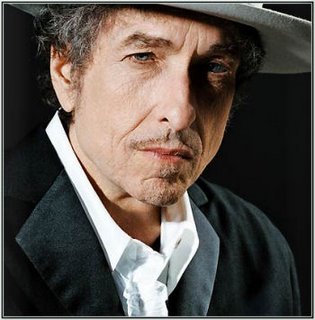 Hop Farm in Kent has just announed a super-exciting line-up for it's one-day festival on 3rd July.
Amazingly, "the old Bob Dylan", Bob Dylan, will be headlining. He's going to be joined by FFS favourites Laura Marling and Mumford & Sons as well as the awesome Seasick Steve and the used-to-be-very-good-indeed Pete Doherty.
Apparently more major acts are still to be announced. Since the Hop Farm organisers seem to be able to get anyone – no matter how inaccessible they might seem – FFS would like to request Joni Mitchell, please.
Go to the festival's website for more information and links to ticket vendors. Day tickets are £65 and camping before and after is an extra £25. We have to warn you, though, we just got ripped right off with extra charges. But we are seeing Bob Dylan. Swings and roundabouts…