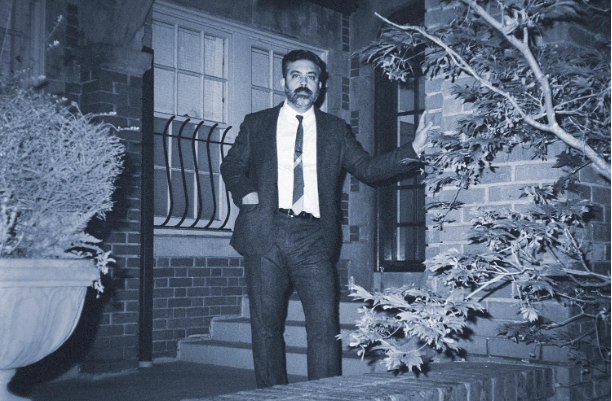 Matt Dorrien peeks into the kaleidoscope that is life on his latest, 'Baby, Will You Come Back Home?' Its accompanying music video is wonderfully dry in its depiction of a man in need of a change. Dorien states that this theme isn't too far off from reality, telling For Folk's Sake, "The song plays on the trope of the wayward 'playboy' who finally grows up. It is based in reality, though, as I've met someone whom I love dearly and want to change my life for."
As we wish Matt all of the best in his invigorated efforts, we'll also lend him kudos for a song well-made. 'Baby, Will You Please Come Home?' is a subtle toe-tapper, invoking nostalgic ties with its samba rhythms and jazz undertones. It rides a 50s-era American lounge music wave in a cool way, and it's Dorrien's earnestness that really sells it. Classic melodies meet a contemporary artist and have a heyday.
'Baby, Will You Come Back Home?' features guitarist Ryan Oxford (Y La Bamba), bassist Andrew Jones, and drummer John Niekrasz.
Words by: Jonathan Frahm