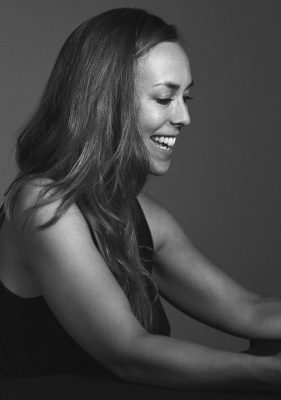 Darkness and light is a theme on Mara Simpson's excellent new album 285 Days, and the themes are to the fore on the shimmering 'Keep You In Light'. As she heads out on tour in Germany this week, Mara has shared a brand new video for the song, and you can get your first look at it here. "'Keep You In Light' is a pledge, from one person to another, to protect them and to be their shadow so that they are kept safely in light," Simpson said. "Glashier's film draws on our primal relationship with light and dark, using untreated footage shot on Hi8 camcorder to capture the essence of the song's story."
Mara Simpson is on tour in Germany this week.
March 7 – Michelberger Hotel, Berlin
March 9 – Haldern Pop Bar, Haldern
March 10 – House Concert, Karlsruhe
March 11 – Cafe Ruef, Freiburg
Full details can be found here.