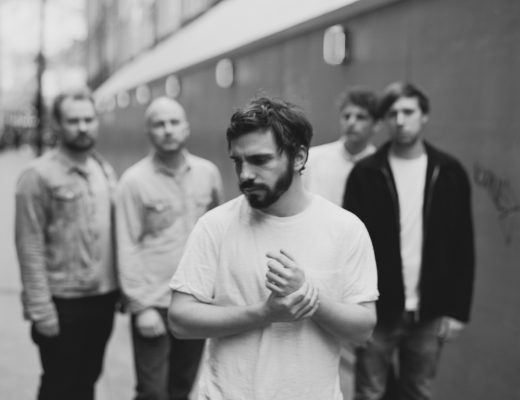 "I want greatness." Sam Holmes is pretty clear about his goals for Night Flight. "I don't think anyone really says that anymore. Some people consider it arrogant, but I truly believe we can be one of the great bands of our generation."
They are certainly off to a strong start. Following up on their debut EP, the band last month released a second collection, Carousel. Singles 'God Knows' and 'Parade' we'd already heard but the full EP also introduced to the outstanding 'Roulette', a song full of passion and feeling, but somehow almost understated as it builds to its intense climax.
Now we're delighted to bring you the premiere of the new video for the song, which brings together old video footage from Sam's childhood. "The aim with this video was to capture a feeling of nostalgia and longing within memories of growing up," he said. "The inescapable pang that time is forever moving and the moments we cherish, quickly distant. The reciprocity being that memories shape memories. Without the old, we wouldn't have the new."
Carousel is out now on CRC records.