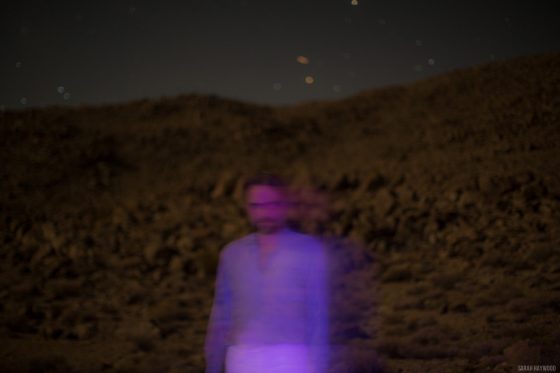 After he piled up critical acclaim for his debut album Blood Moon last year, it was suggested to M. Craft that he put out an instrumental version of Blood Moon to highlight the beauty of the piano-led arrangements. But that all sounded a bit too simple to Craft, who dug down into the idea and created Blood Moon Deconstructed.
"When an instrumental version of the album Blood Moon was suggested, I wanted to do more than just 'muting the vocals'. A year on from its release, I found myself hearing a new, different potential within the record. I knew there were interesting layers hiding beneath the final songs which could be mined for sound."
The re-imagined tracks have had a helping hand from a string of contributors, including Mary Lattimore (Kurt Vile, Sonic Youth) on harp, Paul Cartwright (Father John Misty, Rhye) playing violins, Maxwell Sterling on double bass, Danny Frankel (Lou Reed, KD Lang) on percussion, and Seb Rochford on drums.
"Some pieces are simply stripped back, others are re-imagined," Craft added. "It felt more like deconstructing, rather than remixing. The result is, I hope, a filmic, somewhat ambient, daydream."
Blood Moon Deconstructed is due for release on December 15 via Heavenly Recordings (pre-order link is here), and you can enjoy the premiere of 'Dim Thing' below.