The inbox of a reviews editor can be filled quickly with requests, new music and PR's covering all genres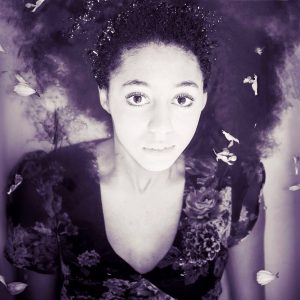 and styles. Sometimes, amidst all the noise are artists who are emerging, or who are too good to simply go unnoticed.
This is the case of 'The River'. Landing in this writers inbox late last week, it has been on steady rotation in the days since, and is a brilliant showcase for the latest intake of nu-folk artists. Jade's voice has a warmth to it to keep away the chill of these winter months, and if is this in any inclination of her future direction as a musician, big things could be coming her way. A delightful track for any day, but especially so to lose yourself within at the end of a busy working week.
Follow Jade on Facebook