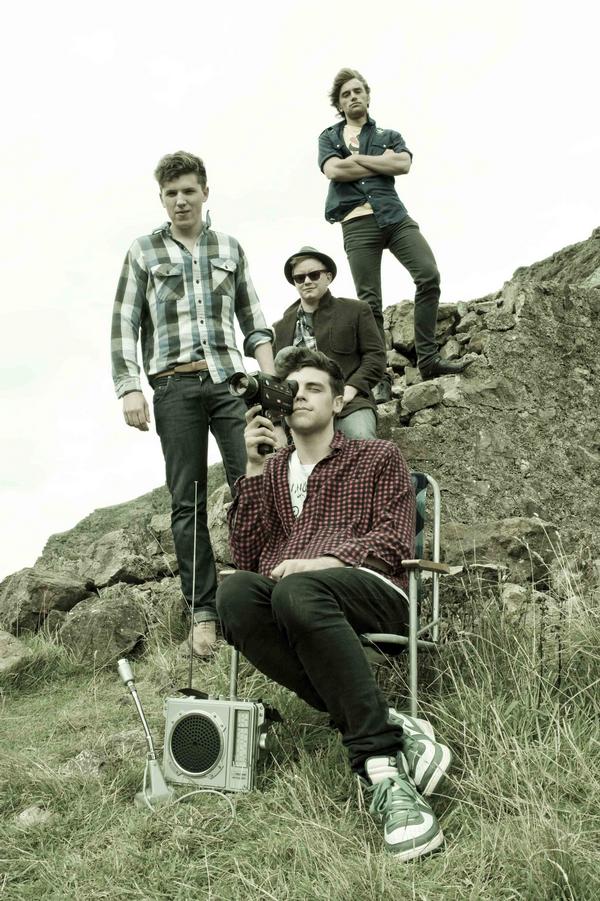 One of the earliest British folk revival bands Noah & the Whale have today announced they are splitting up. The band launched the career of Laura Marling, who was a member of the band in the early days and sang on their breakthrough hit '5 Years Time'.
Noah & the Whale broke the news to fans on their Facebook page:

"Dear Friends
Noah and the Whale have decided to call it a day.
We have had an incredible eight years together and are immensely grateful to everyone who has helped us along the way.
There are too many people to mention in this short message but we would like to take this opportunity to give special thanks to all of our amazing fans, who have supported us so magnificently over the years and made everything possible.
Love,
NATW"