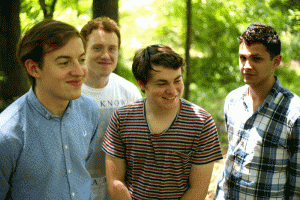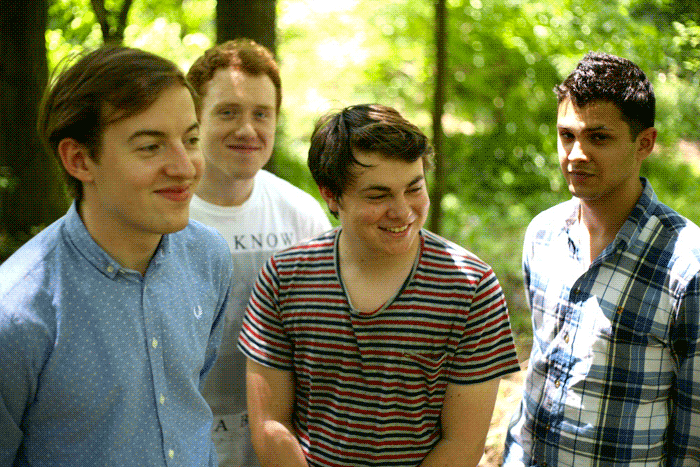 Bombay Bicycle Club have set to close 2014 in style after selling out London's Earls Court Arena in what is going to be the famous venues' final ever show.
It follows a huge year for the band – after going straight to number 1 in February, their critically acclaimed fourth album, So Long, See You Tomorrow was recently nominated for a Mercury Music Award (a first for the band), swiftly followed by a hectic summer of festivals including a stand out performance at Reading & Leeds and a four month tour across Europe, Asia, south Africa and USA culminating in their biggest UK tour to date, this December.
Jamie MacColl said, after hearing that Bombay Bicycle Club will be playing the final ever show at Earls Court, said; "after we heard that we were going to be playing the last show at Earls Court we all felt quite conflicted: there was excitement to be playing there and to have a place at the conclusion of the venue's history; there was sadness too though, at the closure of one of London's most historic venues.  We'll do our upmost to give Earls Court a fitting farewell".
The aptly titled release of single 'Home By Now' this December is well timed as the band glide back to the UK for the grade finale to their best year to date.  With an expanded live line-up to cater to the ever-increasing range and complexity of their songs, this tour is not only their biggest in terms of venue, but also in terms of sound.   See the band live via some of the last few remaining tickets for their end of year tour:
DECEMBER 2014
03 – LEICESTER DE MONTFORT HALL (SOLD OUT)
04 – PLYMOUTH PAVILIONS
05 – BOURNEMOUTH BIC SOLENT HALL (SOLD OUT)
07 – MANCHESTER O2 APOLLO (SOLD OUT)
08   MANCHESTER O2 APOLLO
10 – WOLVERHAMPTON CIVIC HALL
11 – EDINBURGH USHER HALL
12 – NEWCASTLE O2 ACADEMY (SOLD OUT)
13 – LONDON EARLS COURT (SOLD OUT)