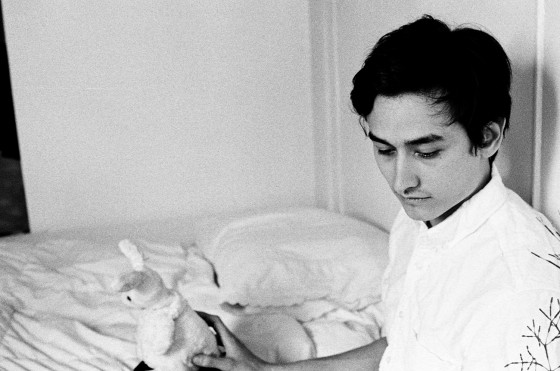 Canadian-American musician Neil Holyoak is primed to release his fifth LP, Rags Across The Sun, and we're delighted to be able to bring you an exclusive stream of the record before it's out next week. The Los Angeles native, who now calls Montreal home, draws on his love for the works of Townes van Zandt in his songwriting, and dug deeper into California country for the follow-up to 2013's Silver Boys by listening to the likes of Judee Sill.
"I like the way these songwriters create dreamy and hazy textures, and their ways of singing about the harshness of life in a gentle and sublime way," Holyoak said.
The album is released next week.