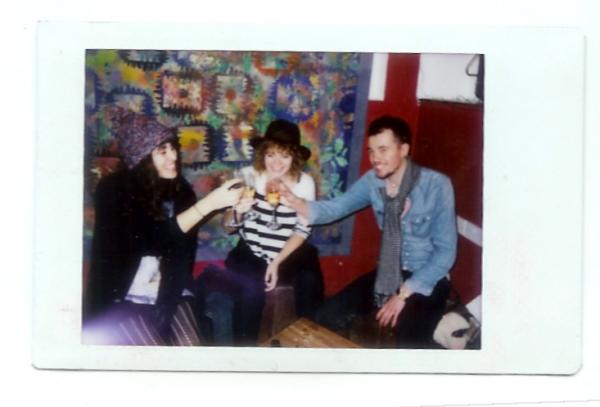 The wonderful Peggy Sue are celebrating the very exciting release of their debut album with a London show on 29th March. The Brighton/London trio are offering a special admission + album ticket to the show for £14.
Fossils and Other Phantoms will be released on Witchita records a week after the show.
The gig will be held at The Relentless Garage, promoted by Platforms Live. Support comes from the amazing Dan Michaelson & The Coastguards and Anna Calvi.
Without the album, tickets for the show are £8.50. Both types of tickets are available at www.platformslive.co.uk.
Have a listen to Lover Gone to whet your appetite for this long-awaited album.
Words: Lynn Roberts