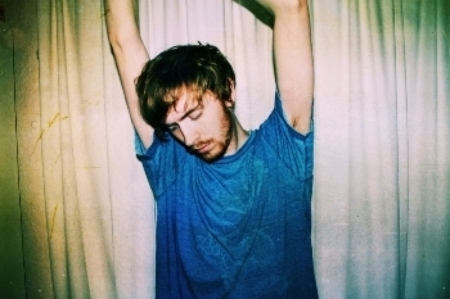 Friends, we are delighted to bring you the exclusive stream of Your Baby, the new EP from Jinnwoo.
Brihton-based Jinnwoo, aka Ben Webb, has brought in a cast of collaborators including Young Montana? and Noah Goergeson as well as singers Caroline Weeks and Alasdair Roberts to help put together a collection of sings which is varied but remarkably cohesive.
We love the off-kilter production, but most of all we love the delicately constructed and haunting songs.
Your Baby is out today, while Jinnwoo has shows coming up on June 26 at the Hoxton Underbelly and at the Simon Says Festival in Leicester on July 26-27.